SPONSORED CONTENT
Lupulock, crafted by Kalsec®, is the first 100 percent hop-derived encapsulated oil. It protects the authentic hop character to deliver consistent quality throughout its shelf life. Launched from a combination of Kalsec's hop product innovation expertise and Firmenich's proven flavor encapsulation via Durarome® technology, this breakthrough innovation allows brewers and beverage producers to increase efficiency, consistency, and sustainability in the production of hop-forward and heavily dry-hopped beverages.
How are Lupulock Encapsulated Hop Oils created?

What can Lupulock do for my beer?
Lupulock enhances desired hop aromas while reducing beer losses due to high biomass load. It can be used in conjunction with hop cones or pellets, or as a 100 percent replacement.
Lupulock is uniquely able to deliver:
the opportunity to craft multiple distinctive beers from a single wort stream
shelf stability for up to two years
no impact on foam stability
consistency and control of flavor and aroma
dosing and dissolving ease
sustainability, reliability, and cost efficiency
better utilization rates and reduced beer loss compared to hop pellets and cones
Four distinctive hop blends are currently available.
Hop Surge* is myrcene focused with green, herbal, and fresh hop character. It effectively reduces dry hop loads while delivering top quality, authentic aroma intensity.
Hop Rub* represents a more traditional full-flavored dry-hop aroma from fresh harvested hops. More complex than Hop Surge, it offers fresh hop, piney, floral and slight dank aromas. Hop Rub is an excellent option in wet-hopped beers to amplify aroma while minimizing beer loss.
West Coast Hopshine is an award-winning hop oil blend that is now available in the Lupulock format. This product delivers typical tropical, citrus, and passionfruit West Coast dry-hop aromas, featuring complimentary natural flavors for more impactful aroma.
Hop Bright imparts bright and citrusy dry-hop character to beer. It delivers aromas of orange, limes, grapefruit, and fresh hops.
*100 percent hop-derived, clean label
To request a sample, please visit the Kalsec's product request page.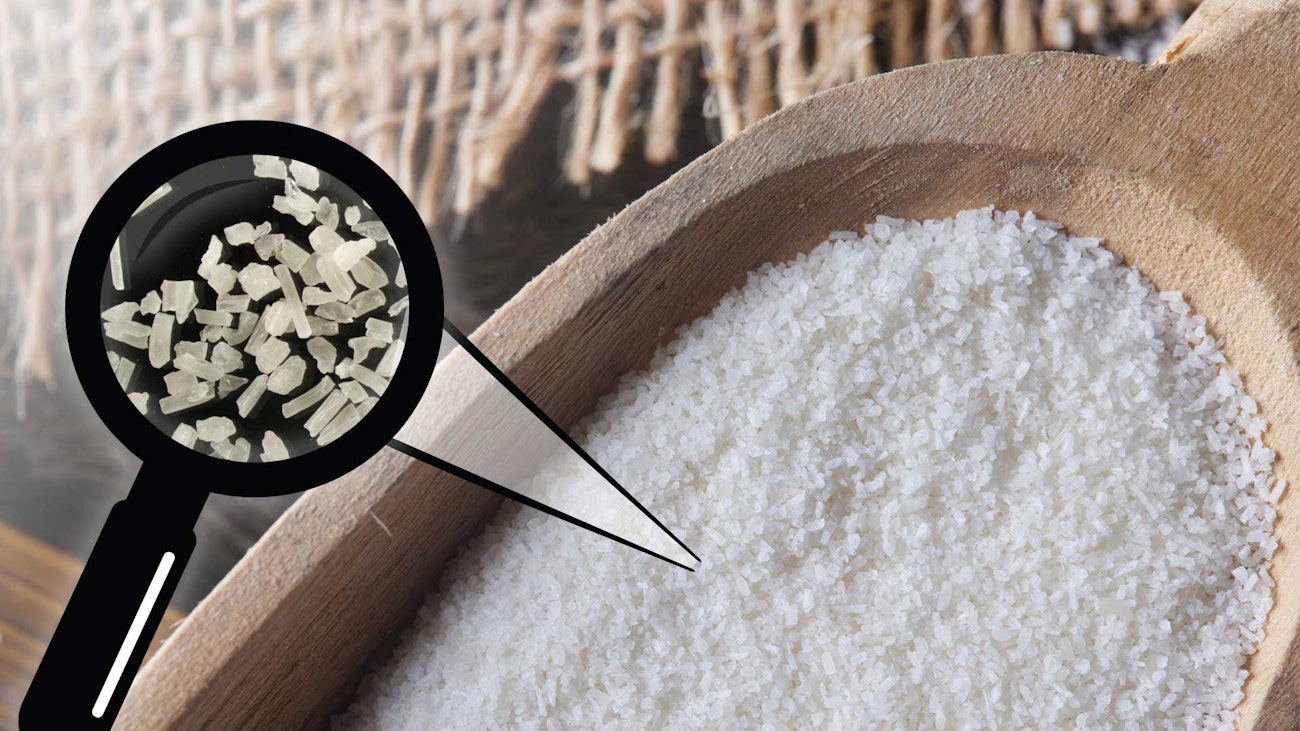 Consistency
Along with high-quality aroma, Lupulock also eliminates the inconsistent quality and aroma concerns of traditional hopping methods that result from variations in harvest, environmental factors, and terroir, eliminating the need for continuous recipe adjustments. Lupulock's long and highly stable shelf life of two years eases pressures of harvest window constraints and annual contracting shortfalls of fresh-hop applications.
Ease of Use
Lupulock's ease of use extends beyond its consistency. It dissolves so efficiently that brewers have the freedom to choose the delivery method that best suits their unique process needs. Lupulock performs the same whether pre-dissolved, added in-line, or simply added in dry form to a sanitized brite tank prior to CO2 purging and filling. Each method produces a beer of consistent aroma with no uptick in dissolved oxygen.
Zero-Day Dry Hop
The zero-day dry hop offers reduction of losses, in-process tank residency time, and bio-waste generated from dry hopping. For best results, it is recommended brewers modify their hop regime to add a moderate hop strike during the whirlpool. This will allow for both polyphenols and humulinones to be extracted before the beer is transferred to the fermenter. Although this can add losses in the whirlpool, it shortens fermentation duration and reduces final beer losses.
When trying to produce a zero-day dry hop beer, it is recommended brewers modify the mashing schedule or add enzymes to decrease the final concentration of residual unfermentable sugars. This compensates for the lack of desirable or predictable attenuation due to hop creep. These process changes have been developed with production breweries and have shown to positively impact hop forward IPAs produced with Lupulock.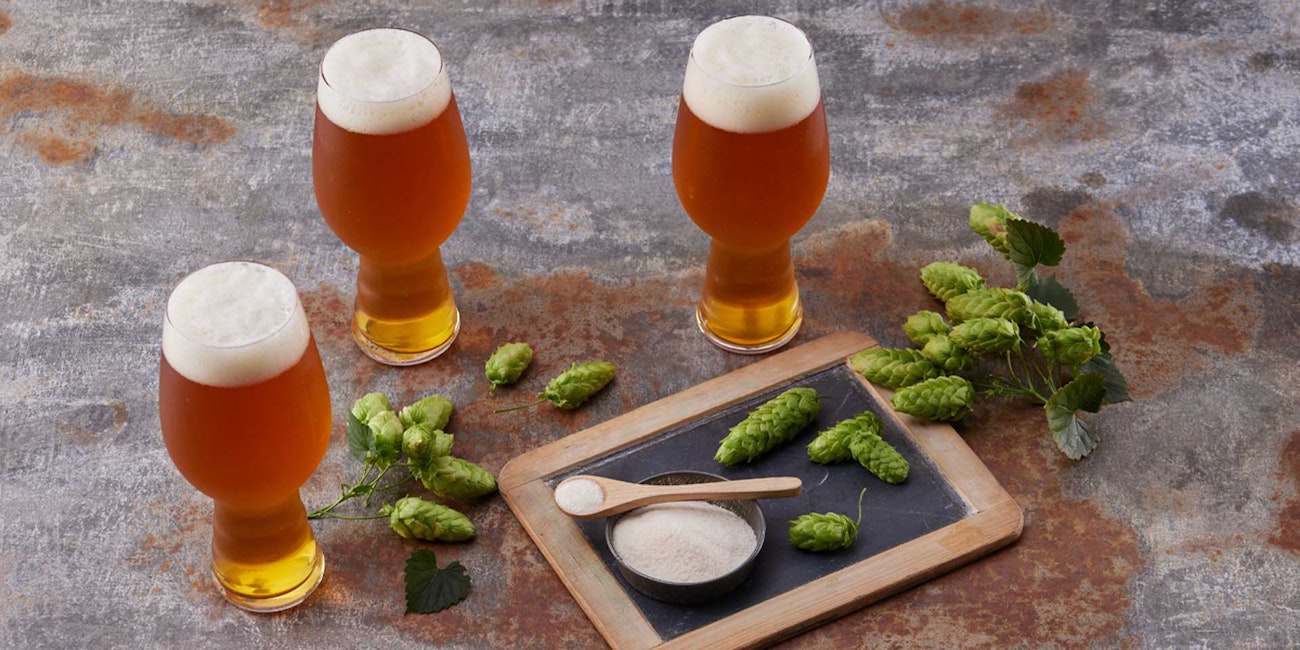 Lupulock is a better way to brew
Beyond dry hopping in beer, Lupulock offers clean label solutions for adding hop aroma to a broad range of beverage applications. It can be used for many beverage applications such as seltzer, hard cider, ready-to-drink cocktails, kombucha, soft drinks, and juice beverages.
Lupulock is a powerful tool that offers brewers and beverage producers the ability to differentiate beverage streams. With improved utilization, consistency, and product yields, it delivers authentic, natural hoppy character sustainably.
To learn more, visit Kalsec Lupulock or contact Kalsec to talk with them about a solution for your application.
SPONSORED CONTENT