Here are the top-rated IPAs from our blind-tasting panel.
Reviewing craft beer may sound like a dream job, but our tasting and review panel takes the role seriously. Composed entirely of Beer Judge Certification Program (BJCP) judges who have all studied, trained, and been tested on their ability to discern characteristics in beer, our panel is independent and doesn't include any CB&B editors or staff. The panel tastes all beer blindly—they do not know what brands and beers they are tasting until the tasting is complete. Here are their highest rated IPAs.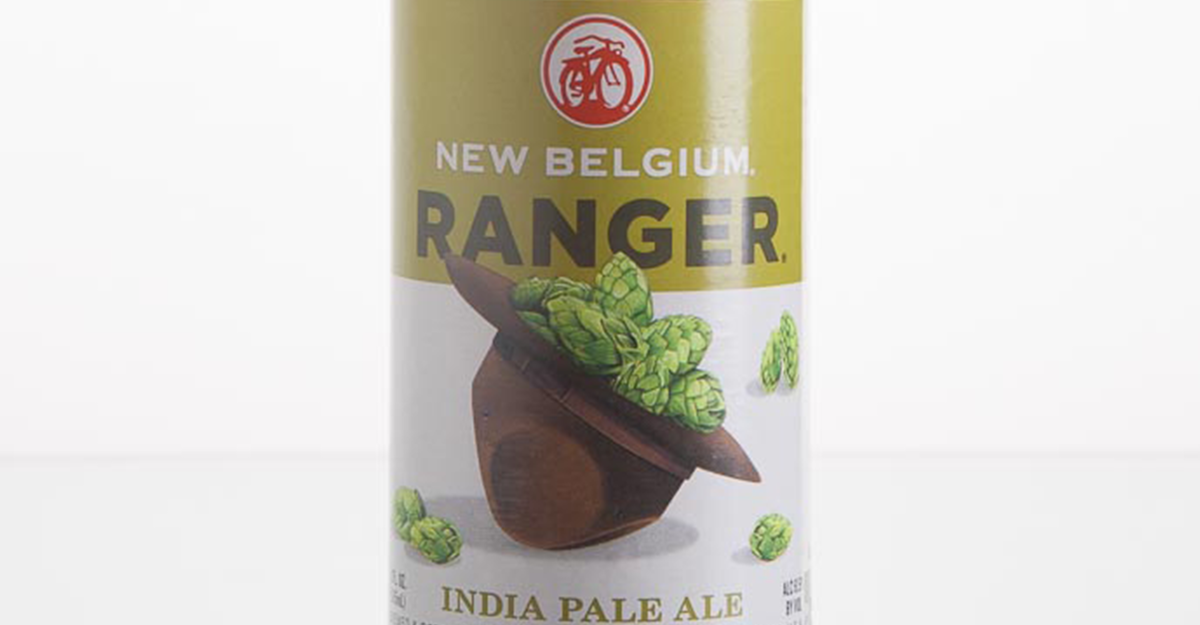 Location: Fort Collins, Colorado ABV: 6.5%
Overall: New Belgium's Ranger IPA is an enjoyable and sessionable (for an IPA) beer with a clean finish and sweet grapefruit notes. In a crowded style category, it may get lost but it's still very tasty and perfect for those seeking a hops-forward but not over-the-top IPA.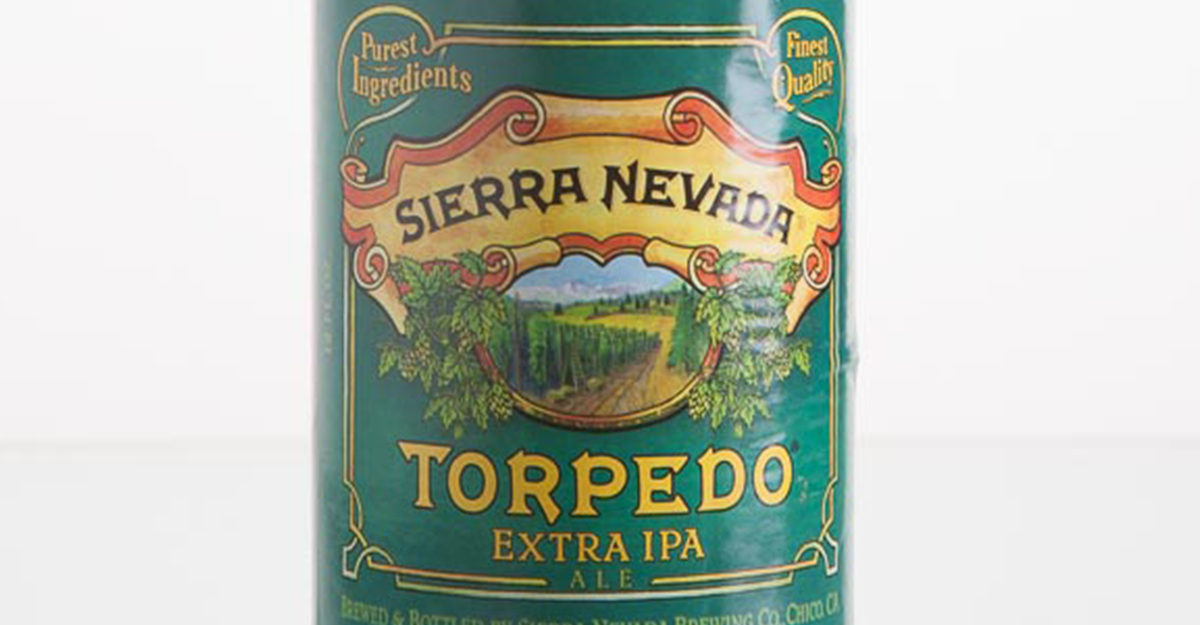 Location: Chico, California ABV: 7.2%
Overall: Torpedo is famous for its use of Sierra Nevada's hop torpedo, which doses massive amounts of hops for that aroma you love.The malt sweetness from Torpedo rounds out the resiny, piney, earthy hops profile. It's somewhat different but can be a little muted if it's coming after a higher IBU IPA.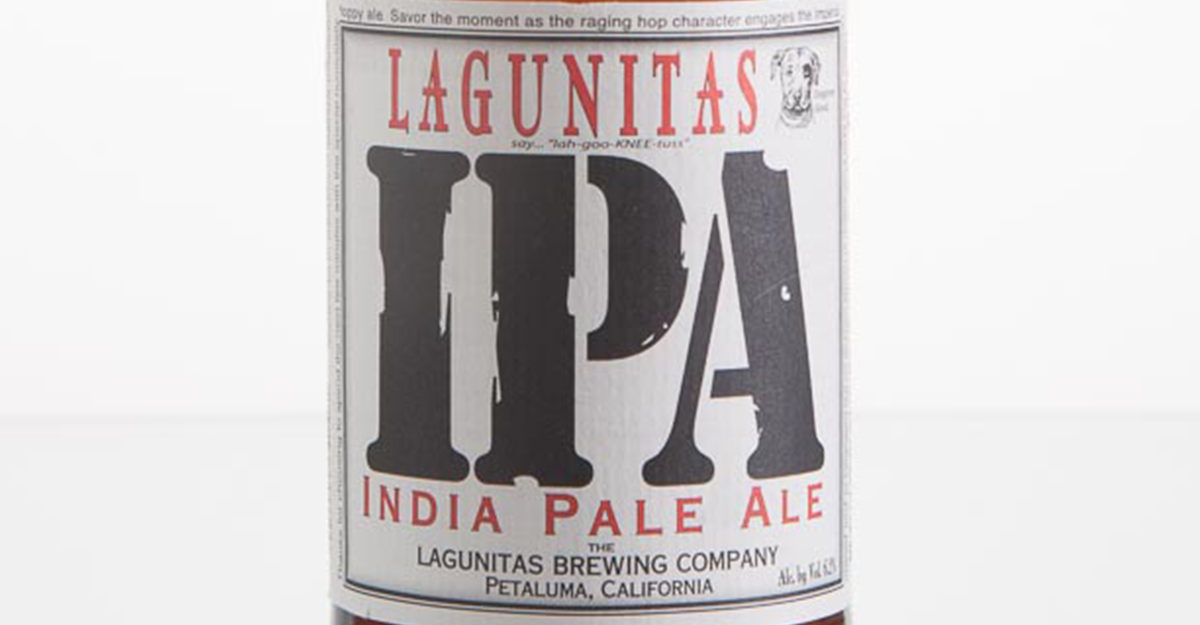 Location: Petaluma, California ABV: 6.2%
Overall: Lagunitas IPA is a wonderfully hoppy beer in the best way. The bitterness is appropriate, though a touch more malt character would be good. Hops are decidedly American with citrus and pine at the forefront. It lacks the complexity of some other IPAs, but is still very tasty.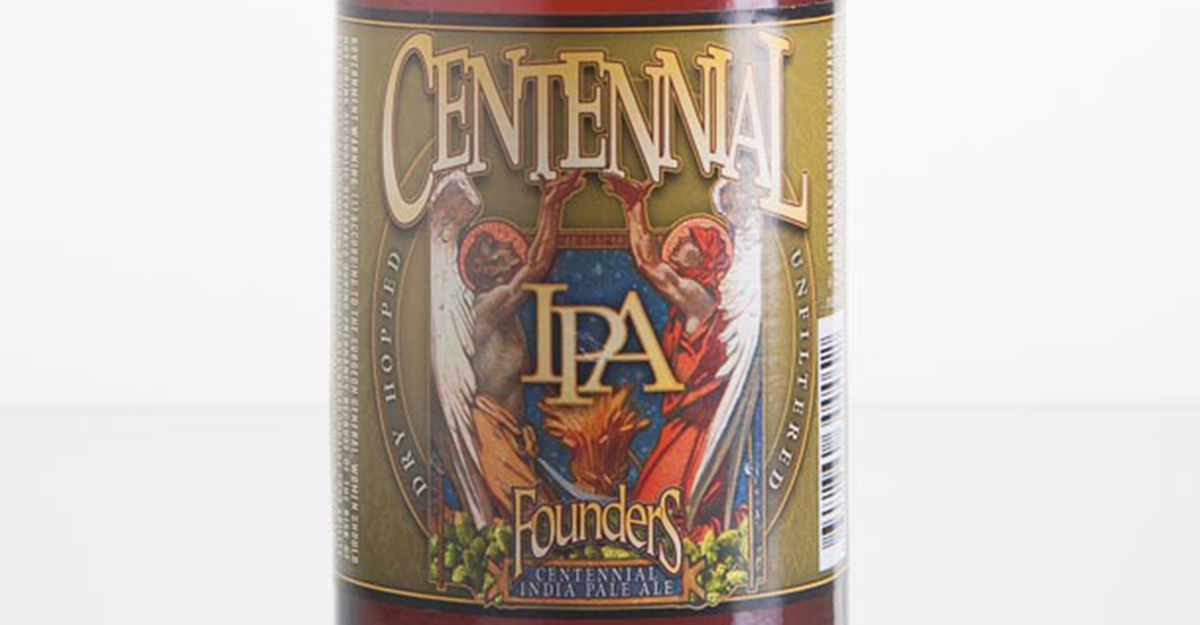 Location: Grand Rapids, Michigan ABV: 7.2%
Overall: Founders Centennial IPA is a very drinkable hops-balanced IPA with dominant floral notes. The hops complexity and diversity are nice, and the bitterness is well-executed to accentuate the hops. It lacks a bit of uniqueness and is a bit safe, but overall it's worth picking up.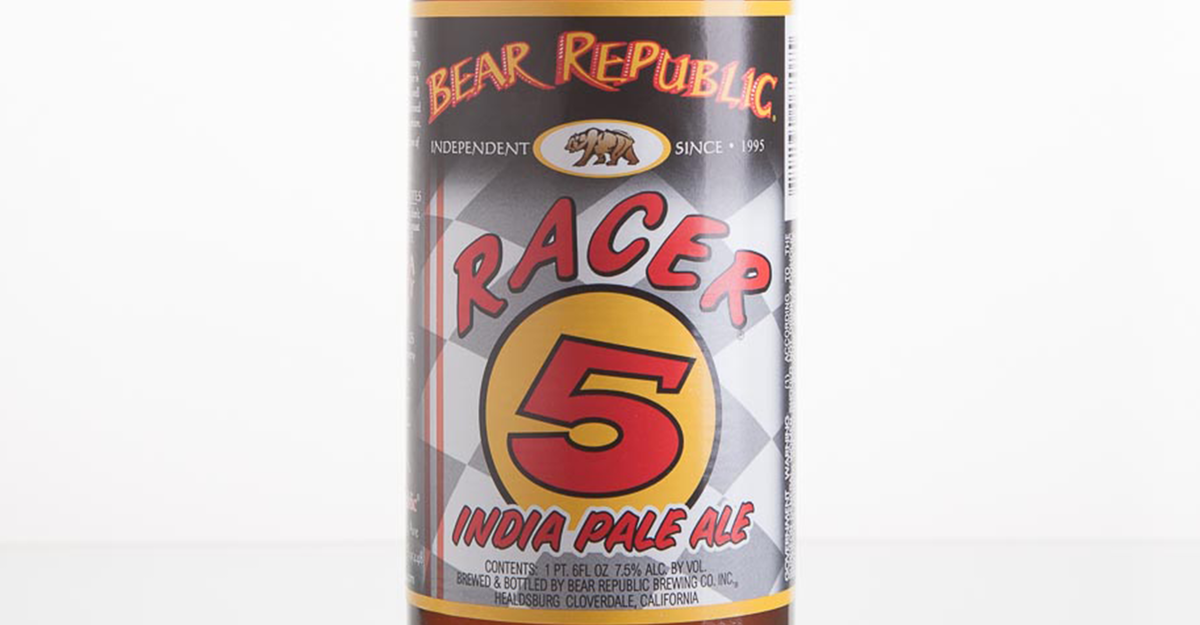 Location: Healdsburg, California ABV: 7.5%
Overall: Racer 5's malt sweetness comes through nicely against the citrusy, piney hops flavor. It's drinkable, tasty, and has a bitter but balanced finish.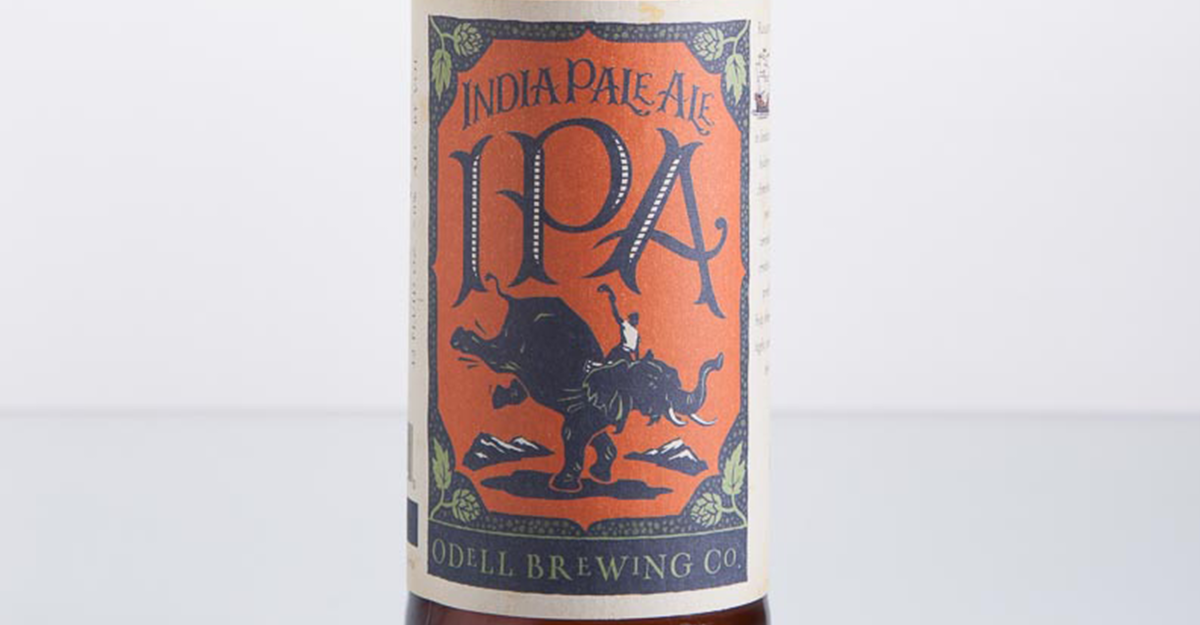 Location: Fort Collins, Colorado ABV: 7%
Overall: Odell IPA really showcases American hops. It's a clean, easy-drinking, and somewhat unique IPA with hops flavors and aromas that are less common. A nice bitterness helps accentuate the hops profile.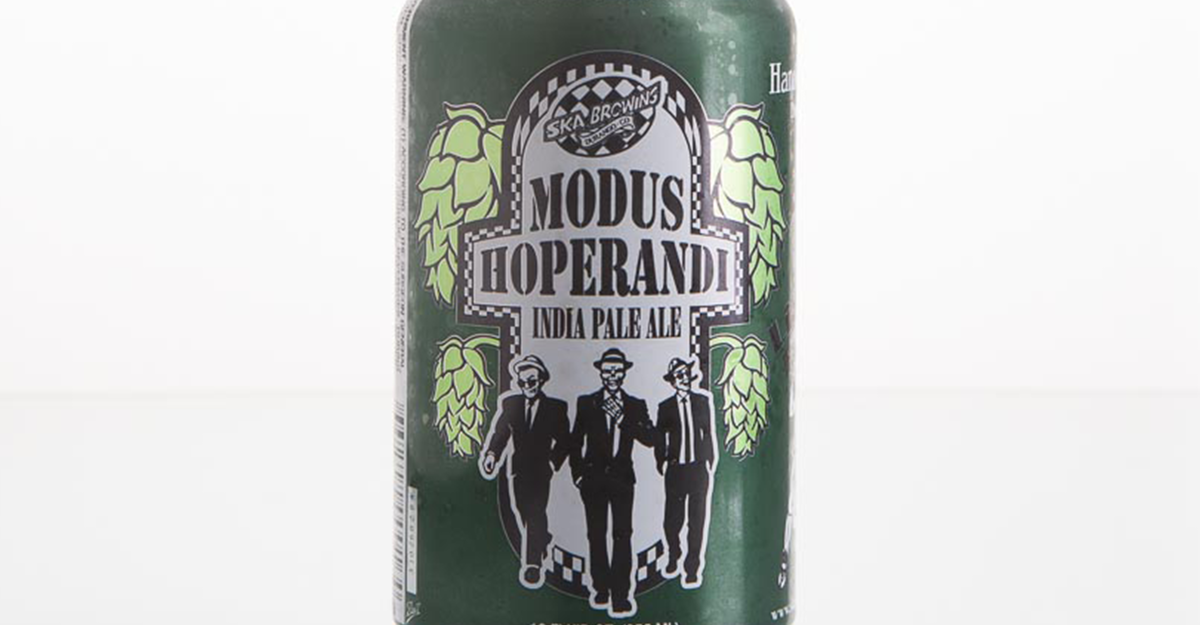 Location: Durango, Colorado ABV: 6.8%
Overall: Modus Hoperandi IPA is filled with intense hops flavors that are well-served with a nice malt backbone. It provides a nice display of juicy American hops and bitterness for a classic example of an IPA.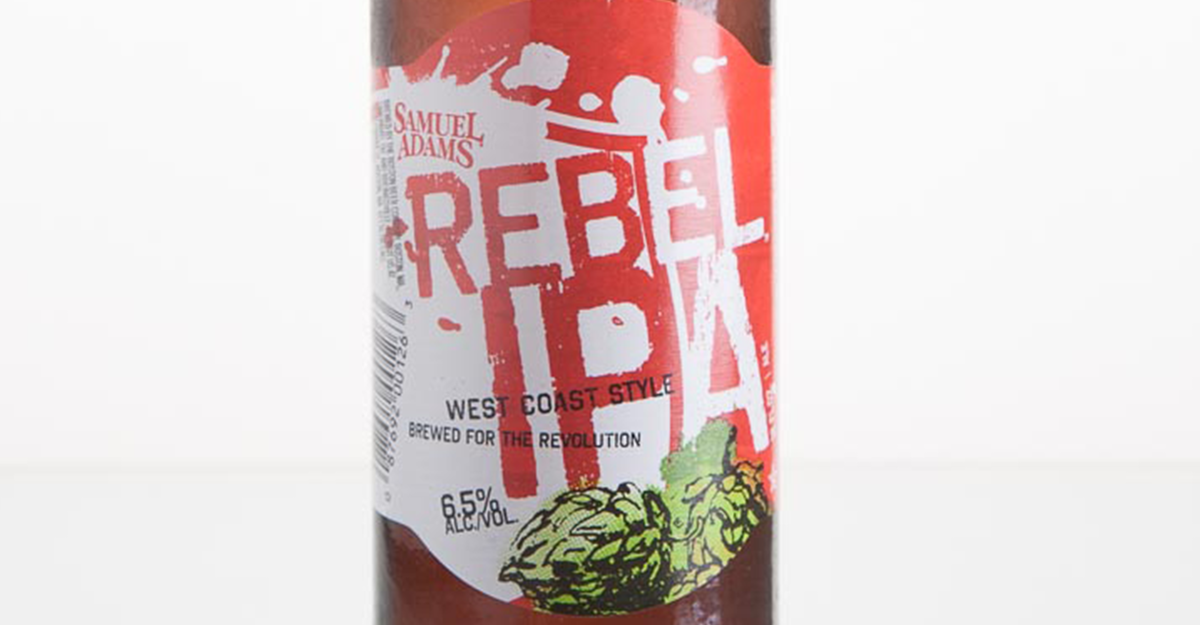 Location: Boston, Massachusetts ABV: 6.5%
Overall: Rebel IPA is a very nice example of an American IPA—middle of the road, but very drinkable. The hops profile is complex yet focused, and the balance is decidedly bitter to showcase the hops.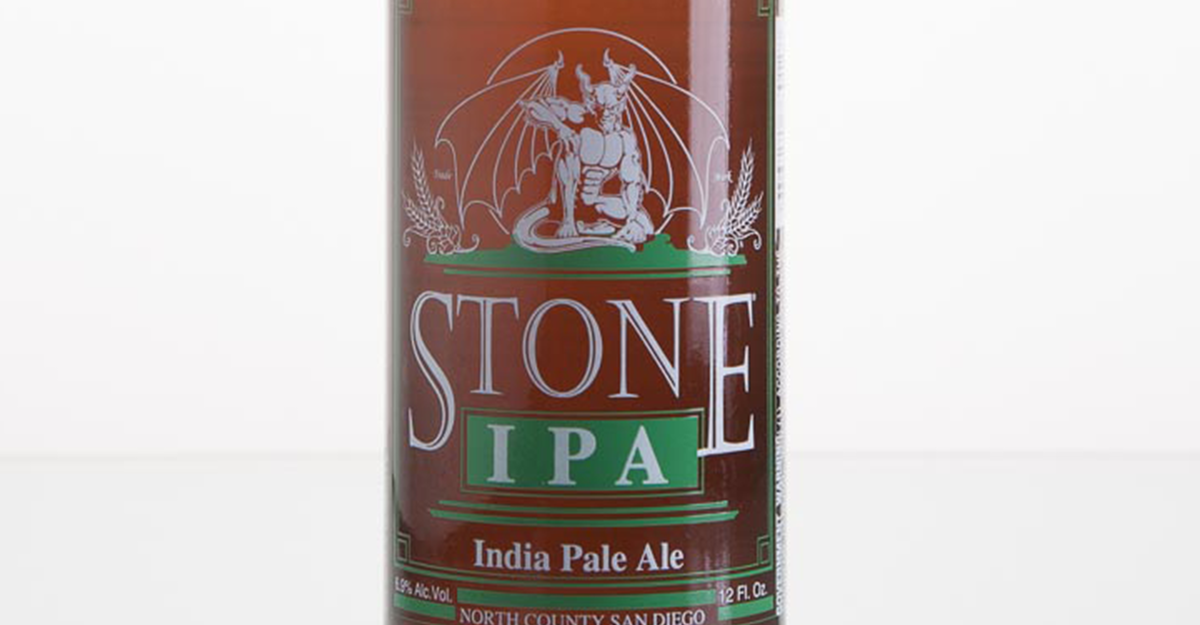 Location: Escondido, California ABV: 6.9%
Overall: Stone IPA has a good balance of piney notes and citrus/grapefruit. The hops are definitely in the front of the beer that rounds perfectly with a nice, lingering bitterness.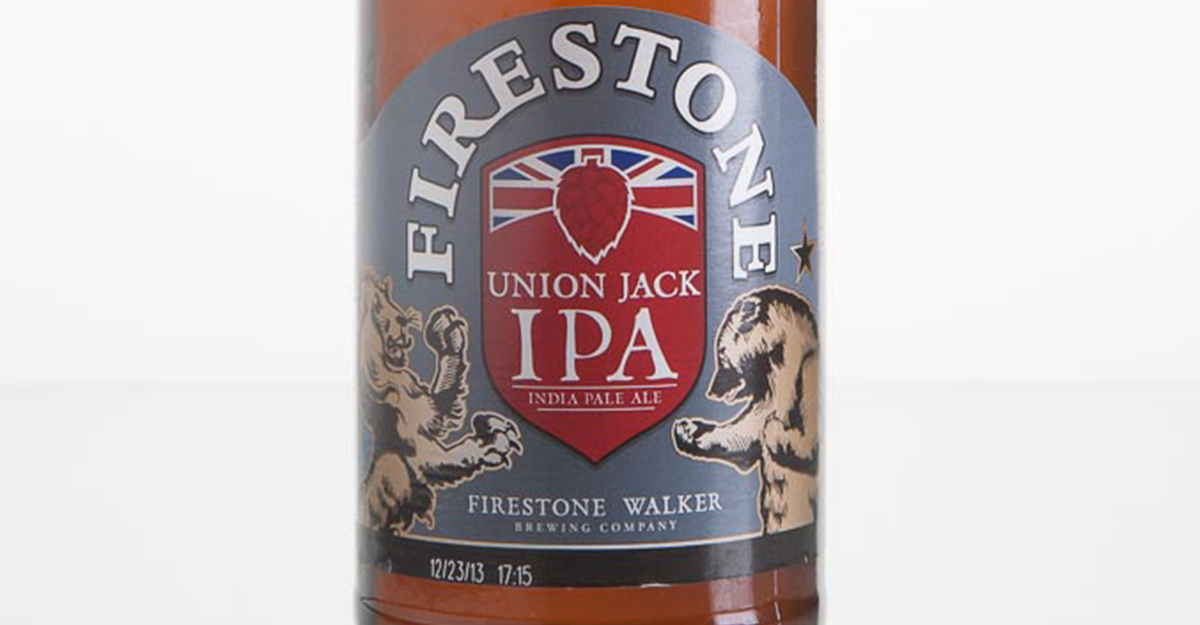 Location: Paso Robles, California ABV: 7.5%
Overall: Union Jack is a complex IPA showcasing tropical, piney hops in addition to citrus. This is a truly unique IPA that stands out as one that takes chances and succeeds.
Get dozens of beer reviews and keep up with the latest trends in brewing and craft beer with a subscription to Craft Beer & Brewing Magazine®. Subscribe today!
The Latest
Load More