SPONSORED CONTENT
Question: Do the sensors used in process automation tarnish the whole idea of craft brewing? Or, do they support creative and flexible brewers working to improve quality and achieve desired results?
In years gone by, a common saying in Germany when starting a brew was "Gott gib Glück und Segen drein," which means "God grant luck and blessings." Brewers said this since they were not 100 percent sure about the processes and interactions happening in their tuns and vessels, therefore they couldn't be sure of the results. Back then they followed recipes, monitoring them with the only instruments they had at their disposal—their eyes, noses, tongues, and fingers.
When I started as an apprentice at a brewery built in the 1950s, some of these experience-based "techniques" were still in use. Even though monitoring brewing using four senses could be pleasant, it could also be very time-, energy-, and water-consuming. And critically, beer quality depended on the brewers' skills. In the late 1980s, we grew to trust pressure, temperature, and flow sensors, but we still viewed in-line analytical sensors with great suspicion.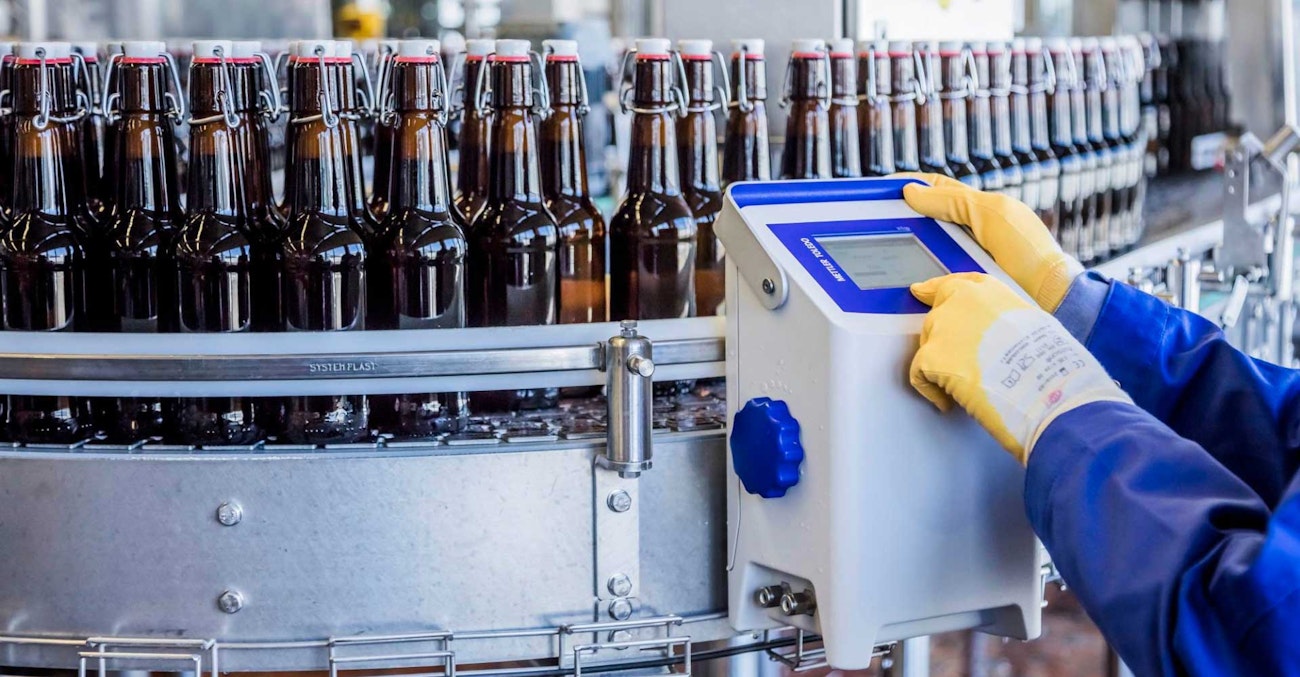 While standard technologies rely on robust physical principles, in-line analysis seems to require more: more knowhow of where to use it, how to use it, how to interpret the signals, and how to handle and maintain the precious and expensive equipment—so we avoided in-line sensors. Instead, we took samples to the laboratory to examine and, hopefully, rubber-stamp our brews. But if a brew wasn't right, rework could be intensive.
Time went by, and we started using analytical sensors at-line to be quicker in recognizing deviations. In the meantime, suppliers had developed sensors that were more able to survive day-to-day operations. Stainless steel housings, ingress protection, the ability to tolerate cold and hot conditions—from generation to generation, analytical equipment became easier to handle, requiring less maintenance, being simpler to operate, and integrating into vessels and pipes like all the other sensors. So, gradually, we began to rely on them more. Also, they allowed us to understand what was happening at any point in the process.
Consequently, our product quality was consistently high, and the need for rework largely disappeared.
Do analytical sensors limit the creativity of craft brewers?
At Mettler Toledo, where I now work, we believe that analytical equipment doesn't diminish and can even enhance creativity for craft brewers. Being in control of dissolved oxygen, pH, turbidity, etc., means that you can make adjustments as and when required, enabling brewers to perfect a product, and produce it to the same profile again and again. Sure, a 10-barrel brewhouse with one brew per day doesn't need the same installation and control as a 1,000-barrel line producing eight brews a day. However, at any level, a deep insight into the brewing process allows a creative brewer to run the recipe as required to achieve the desired results. With modern instruments, measuring some of the main analytical parameters at-line can provide a similar level of insight as continuous, in-line measurement. This allows craft brewers to achieve the same level of excellence as the largest breweries.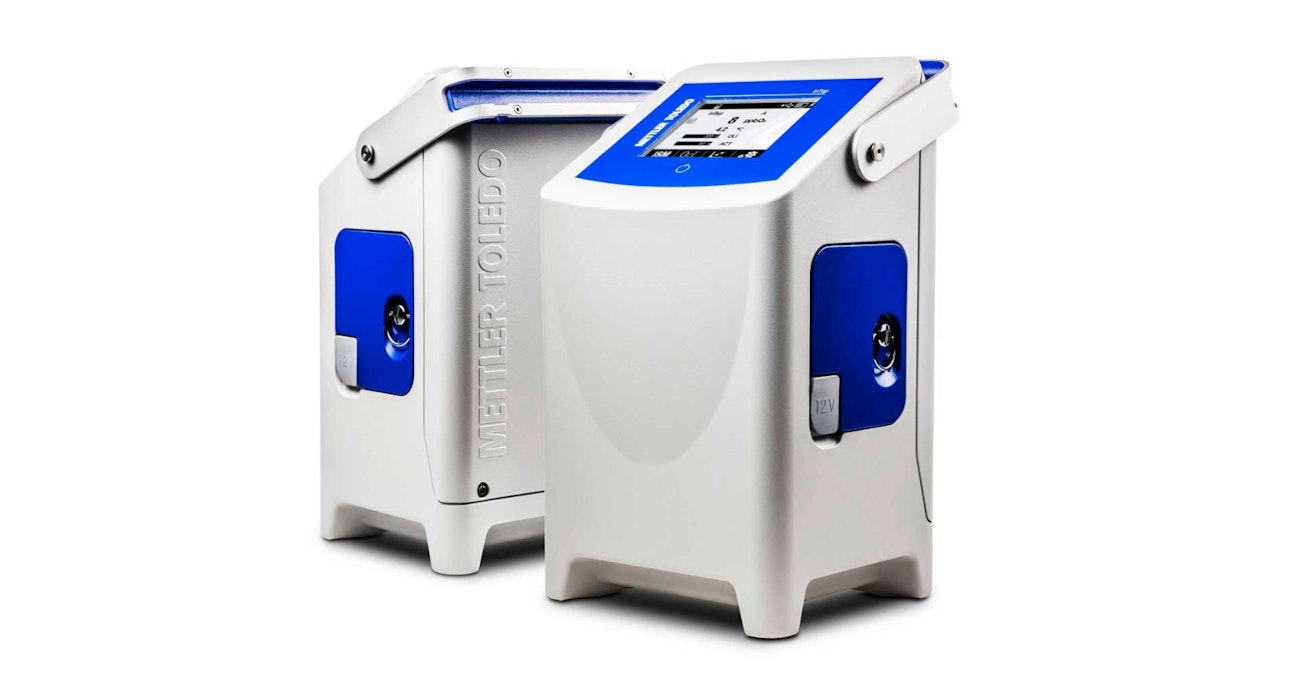 Portable systems such as the InTap dissolved oxygen meter safeguard product quality at the far end before packaging. Earlier in the process, the DO level after wort aeration is important for providing the best possible fermentation conditions. InTap can be connected to any sample cock and measures from 0 to 2000 ppb. Installed in a rugged plastic housing (it's IP 67 protected), it uses the same optical sensor technology that we provide for in-line use. The system can work autonomously for 24 hours, storing measurement data and making it available via USB. InTap is also perfect for supporting the purging of tanks. The DO can be measured in both media, gas and liquids. Purging with CO2 can be optimized as well as possible oxygen pick up recognized while discharging the separator, caused by bad gaskets or valves that are not fully closed.
The Densito is a smart density measurement tool that was developed from a laboratory instrument. Simple, intuitive handling and the opportunity to export up to 1,100 measured values into your quality system make it a flexible aid for use across your process. Readings are in % Alcohol, °Brix, °Plato, or Baumé.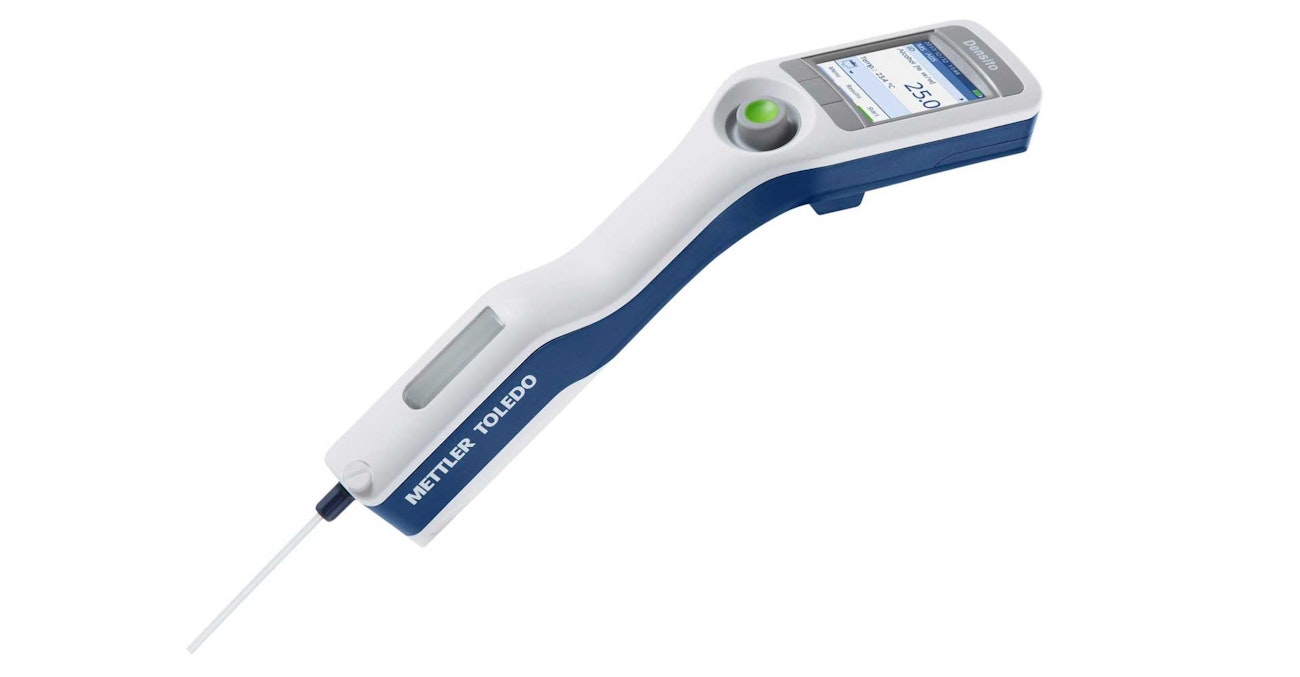 Lastly, directly developed to support in-line technology with a portable system, is the Pro2Go handheld meter for pH sensors. Commonly used at-line to measure pH in mash, wort, or fermentation samples, it can also be used alongside retractable InTrac housings installed at relevant spots. This setup means you only need one pH sensor and can always measure where it's most required.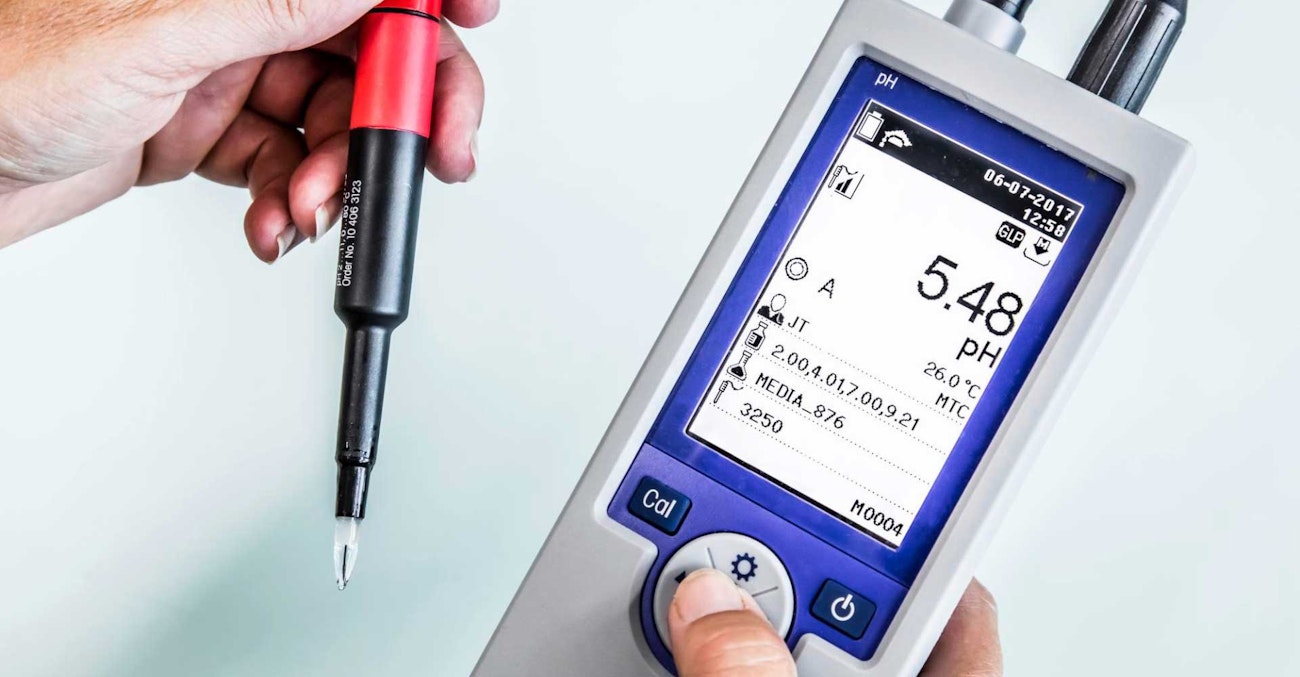 All the tools mentioned have been developed based on one unifying approach: Mettler Toledo supplies simple, portable, and robust sensors and meters that are made for the brewery environment and processes. The operation of our instruments is intuitive, and maintenance is supported by our digital Intelligent Sensor Management (ISM™) technology.
So, don't be afraid: Use at-line analytical technology to learn more about what is happening inside your process, so you can brew the beer your customers want, every day.
SPONSORED CONTENT