In 2014, the Asheville (North Carolina) Brewers Alliance, Sierra Nevada Brewing in North Carolina, and local malthouse Riverbend Malt created a collaboration beer called Tater Ridge, named to embody the mountains in Sierra Nevada's two locations: western North Carolina and Northern California. It's a Scottish ale brewed with sweet potatoes and Riverbend 6-row malt, two ingredients native to the Asheville area. This beer represents not just the use of local ingredients, but also the re-emgence of small craft malthouses.
"Over the years, a lot of focus in craft beer has been put on hops, but too often, unique malts are overlooked," says Bill Manley, the beer ambassador at Sierra Nevada Brewing. "For many years, barley was bred and selected for its agronomic properties (namely yield and pest resistance), rather than flavor. Now the tide in brewing malt is turning, and maltsters are focusing on varieties that can have a different impact on beer flavor."
Riverbend is primarily malting 6-row barley (often called winter barley because it is planted in the late fall and harvested the following summer), whereas most craft brewers use 2-row (spring barley, which is planted in spring and harvested later that year). Historically, the kernels in the extra four rows of 6-malt barley have tended to be smaller, making six-rowed grain less uniform in size and plumpness, which can create consistency issues in brewing. Over time though, points out the American Malting Barley Association, "breeders of malting barley have increased the grain size in six-rowed types and greatly reduced the gap in kernel plumpness between these types of barley."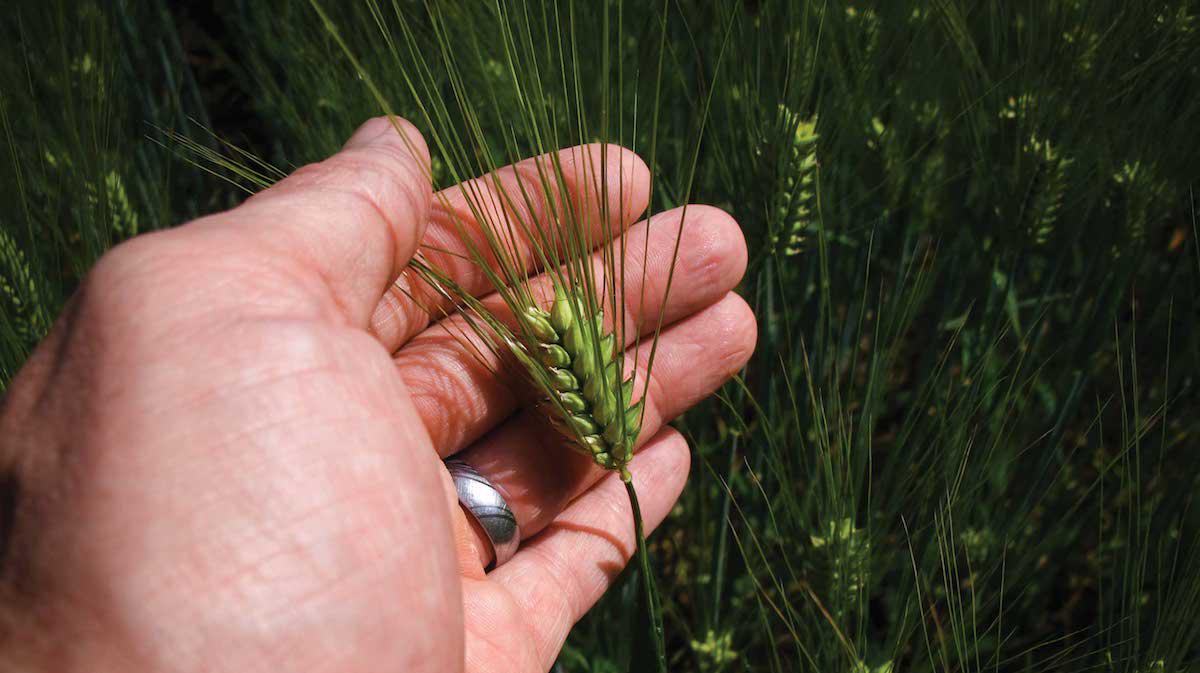 Despite the challenges of 6-row barley, the Riverbend maltsters chose to malt it as their main product because it is indigenous to their region. They also chose this winter barley for North Carolina's hot humidity. "We can't do spring barleys here," says Riverbend Co-owner Brent Manning. "There's a whole host of reasons including diseases and heat. So we started with winter 6-row and are attempting to adapt different kinds of 2-row to our climate."
Manning and his team are committed to local, and that is reflected in every step of their malting process, from crop selection to their honoring of neighborhood customers. Manning and his business partner Brian Simpson come from environmental-consulting backgrounds. They are firm believers in creating a sustainable business and that means starting, quite literally, with the roots of their raw materials.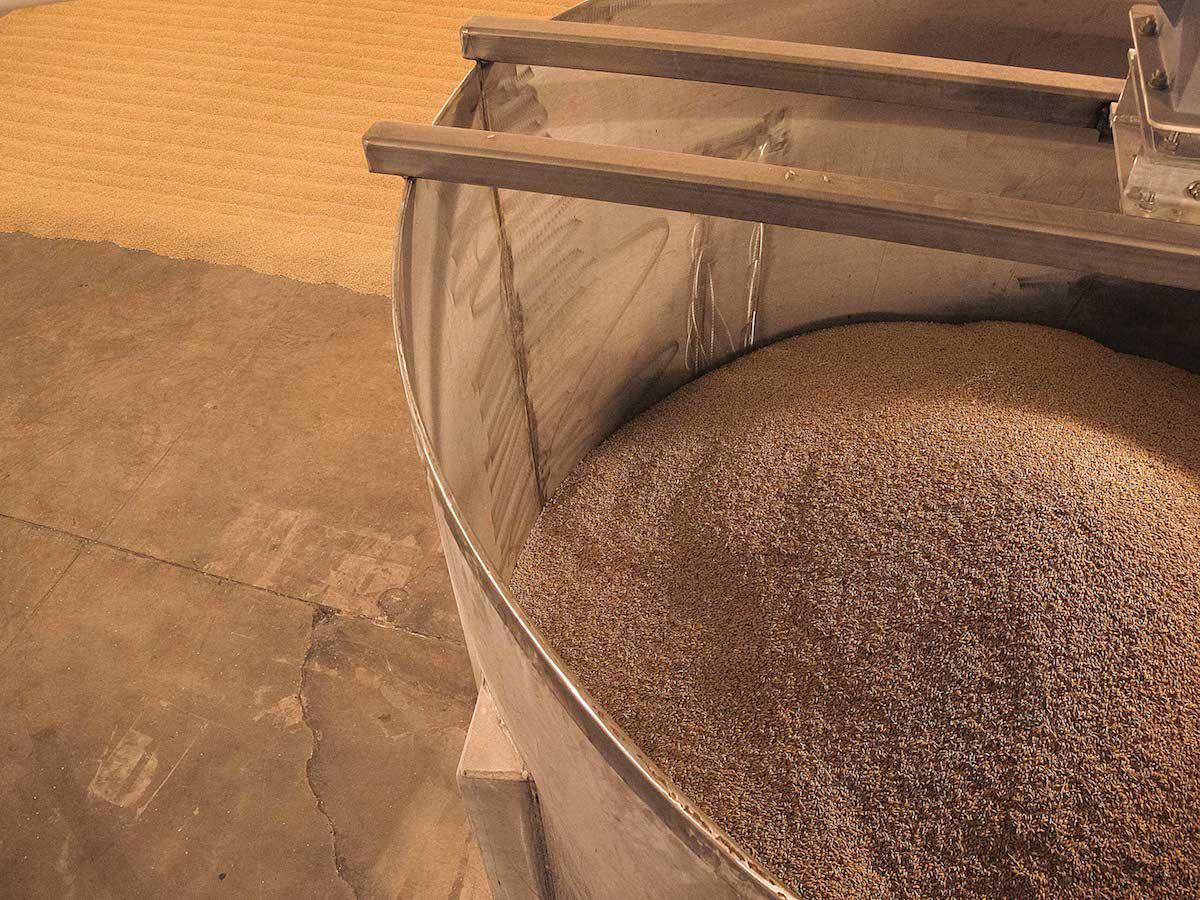 "Working with small-scale craft maltsters is great because their malts are often handled in smaller quantities and feature older heirloom grain varieties that add complexity to beer," says Sierra Nevada's Manley. "In Riverbend's case, most of the grains are grown in North Carolina and other places in the region. The maltsters work directly with farmers who grow what the malsters need specifically for them. This encourages the farmers to experiment with different grain varieties that offer more tools for brewers to work with and broadens the spectrum of flavors available in beers."
New Trade Association
The Brewers Association reported in January that craft breweries consume a quarter of the malt used by breweries in the United States. The Brewers Association predicts that this number will continue to grow rapidly. Twenty-five percent is a lofty statistic, especially given that craft breweries produce only about 7 percent of the beer consumed in the United States right now. It indicates that craft breweries are using malt—and a lot of it—to drive flavor in beer. It also demonstrates just how important craft maltsters are becoming to craft brewers.
"Craft malting as a movement has really started to take shape over the past eighteen months," says Riverbend's Manning. "It's crystalizing with the formation of our trade association, the North American Craft Maltsters Guild (NACMG). We announced ourselves as a guild in April 2014 at the Craft Brewers Conference."
In 2013, the Brewers Association announced the initial stages of the NACMG with the headline "Craft Maltsters Finally Have a Voice," citing the guild's newly written bylaws: "'Craft Malt' is hereby defined as finished malt product . . . made using a majority (greater than 50 percent by weight) of locally grown grains as inputs, meaning grains grown within the region of the craft malthouse are used to produce craft malt therewith."
The emphasis in that definition lies in locality, Manning says. "The closest major malthouse [to Riverbend] is 1,500 miles away, so we're making a pretty big impact in that we purchase raw materials from within 500 miles."
Learn about gluten-free craft malt, mead making, cider making, and much more in Issue 6 (April/May 2015) of _Craft Beer & Brewing Magazine®. _Subscribe today!
Back to Beer's Roots
Manning is among the first members of the new guild, as is Jason Cody, the president at Colorado Malting Company in Alamosa, Colorado. "Local grain means local beer," says Cody, who agrees with Bill Manley at Sierra Nevada that up until recently brewers were seemingly more interested in local hops and yeast than in grain. This is largely because of the industrialization of the malting industry, which companies such as Briess, Country Malt, and Weyermann currently dominate.
"What we're doing is the roots of beer," Cody says. "We're taking beer back to its historical roots. Small malthouses have functioned for hundreds of years. To be sustainable, we eventually have to go back to that local level."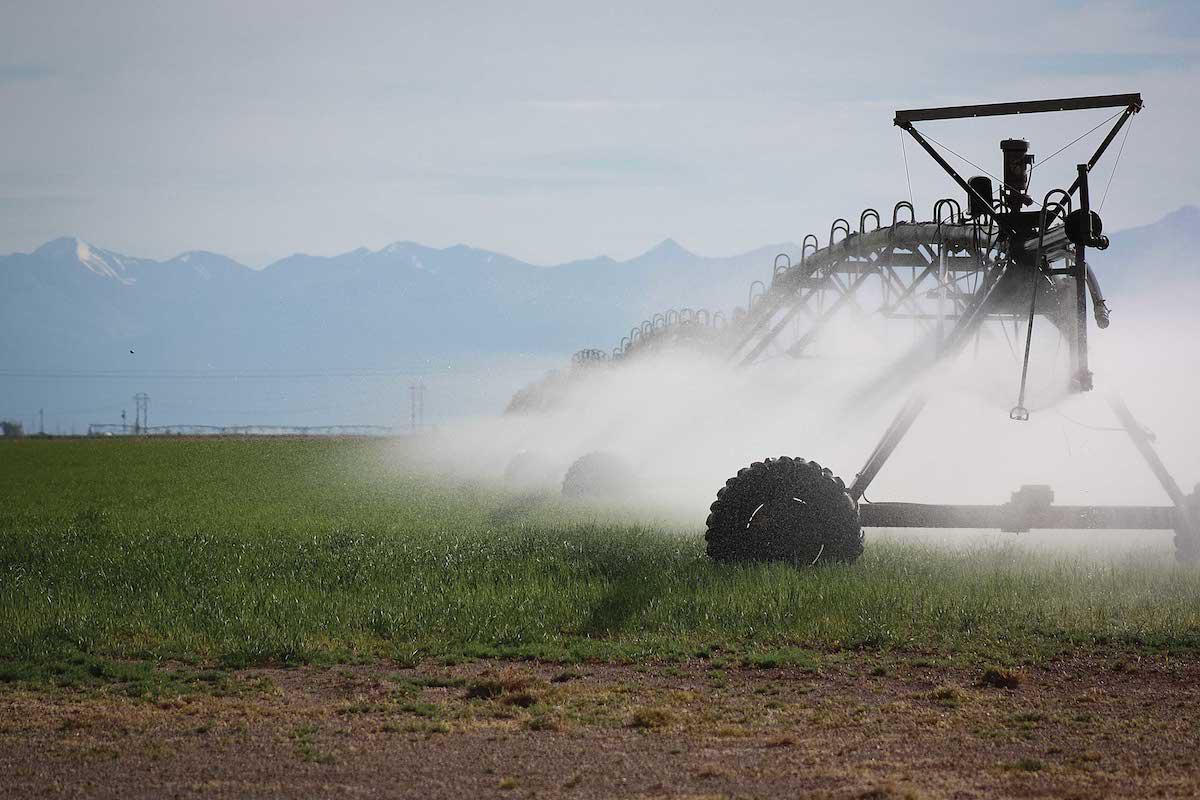 Colorado Malting Company prides itself on its location in Alamosa, where the climate is ideal for growing barley. "Mountain regions with dry climate and warm days and cool nights let the barley grow at optimum performance and keep the mold and bacteria down on the grain itself during harvest," Cody says. "Alamosa is one of the secrets of larger breweries. Coors and Anheuser-Busch have been using barley from this area of the country for years."
The growing conditions in Alamosa yield one-of-a-kind malts such as the local rye, millet, and quinoa that Colorado Malting Company has for sale. Colorado is the biggest known producer for millet, Cody says, and especially lately craft brewers and distillers can't get enough rye. And although it costs $5 per pound raw, the locally grown quinoa that Colorado Malting Company has access to is another popular item among many customers, even homebrewers.
"The possibilities are endless for homebrewers," Cody says. "We've done custom batches for homebrewers, fifty pounds at a time. In fact we also have a homebrew advocate, Tim Cody, on staff. He breaks his back to make sure homebrewers get everything that they need and want. They show their appreciation in various ways. We get a lot of homebrew in here," he adds with a grin.
Colorado Malting Company also makes a lot of homebrew. Cody and his team have home systems at the malthouse on which they brew every grain they malt, "both for testing and because we like to drink our own beer," Cody says. They have a couple of kegerators onsite, too. On tap when we interviewed them was a bourbon barrel-aged brown ale and an English pale ale.
"It's homebrewers [on staff and off] who help us understand a lot of what we do," says Cody. "A lot of them are chemists, so it's like having a lab in everybody's backyard. Homebrewers are open to sharing recipes. I wish it were that way in malting—there's been a long history of quiet pricing and, let's just say, not-fun business techniques. We're trying to bring back that community feel."
It seems that community feel is the goal of most small malting companies. Maltsters such as Cody and Manning believe that much as neighborhood craft breweries have created a consumer emphasis on local products, small malthouses will continue to push the definition of craft beer as a truly local, American-made product.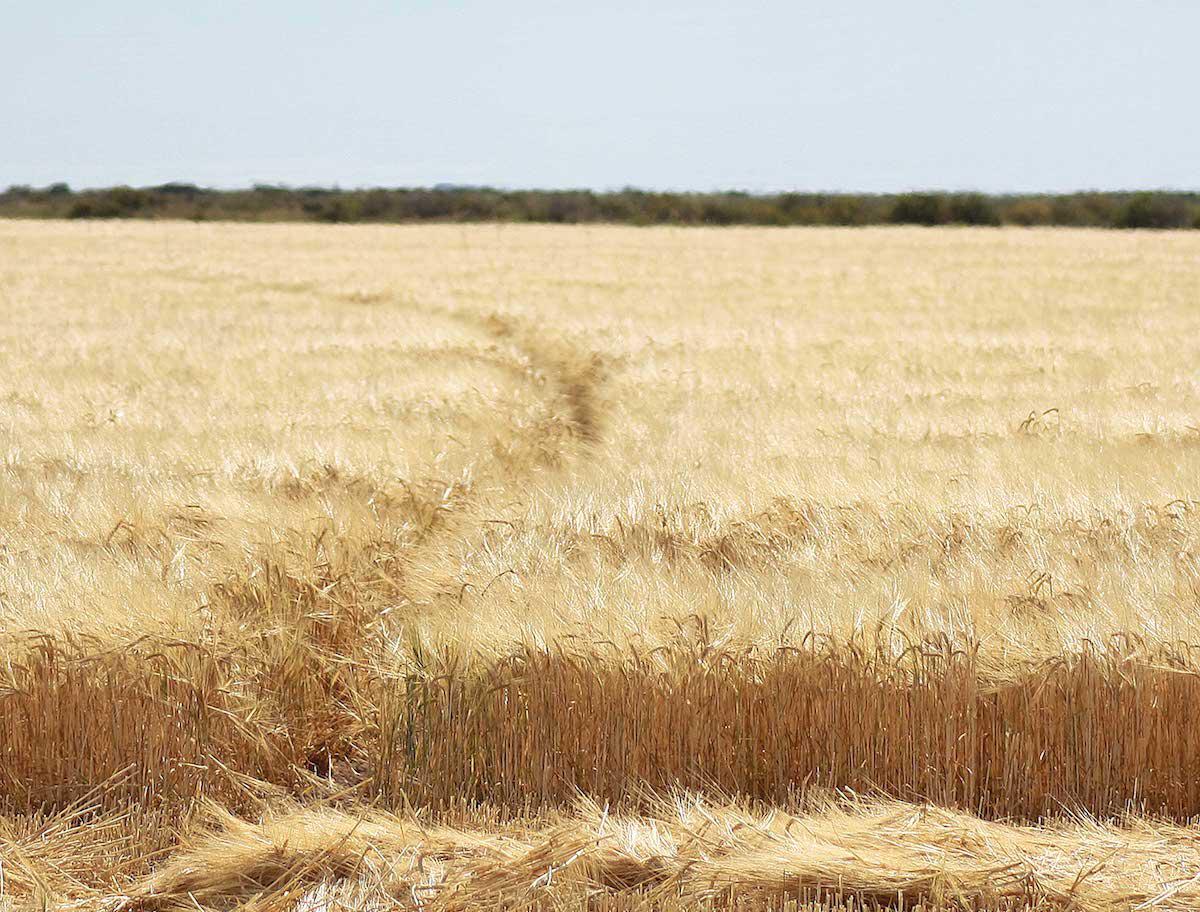 "I really see craft malting and small malthouses such as ours showing up in every nook and cranny of every state where it can possibly happen," says Cody. "One of the things we've been seeing is a demand for American malts in foreign countries. It's always gone the other way—for a long time everyone wanted German and European malts. We're coming to life on this side of the ocean."