SPONSORED CONTENT
Now entering its fourth year, the Brewmaster's Collective has become a fixture of creativity, collaboration, and innovation at Firestone Walker, providing members with access to the brewery's most artisanal small-batch creations. Highlights of the 2024 beer club include limited collaboration beers made with WeldWerks, FrauGruber, Omnipollo, and Revolution.
Open enrollment in the 2024 Brewmaster's Collective begins October 5 at FirestoneBeer.com and ends December 31—or when capacity is reached.
"The beer club gives our brewers a platform to be adventurous with their ideas and to personally share the results with people who love being a part of something like this," says Micaela Yeo, manager of the Brewmaster's Collective.
Adds Brynildson, "The Brewmaster's Collective has become a powerful point of connection with our most passionate fans. Bottom line, if you're into barrel-aged beers, you're going to love what we have in store for you next year."
Embedded content: https://www.youtube.com/watch?v=uDs1Dk5DkdQ&t=3s
Exclusive Beers & Benefits
The 2024 Brewmaster's Collective will span four seasonal collections totaling 21 beers, including nine member exclusives. Each collection will feature five barrel-aged beers along with curated merchandise or food pairings. The annual cost is just $399 plus tax and shipping (or $425 in installments) with optional pickup available at Firestone Walker's locations in Paso Robles, Buellton, and Venice.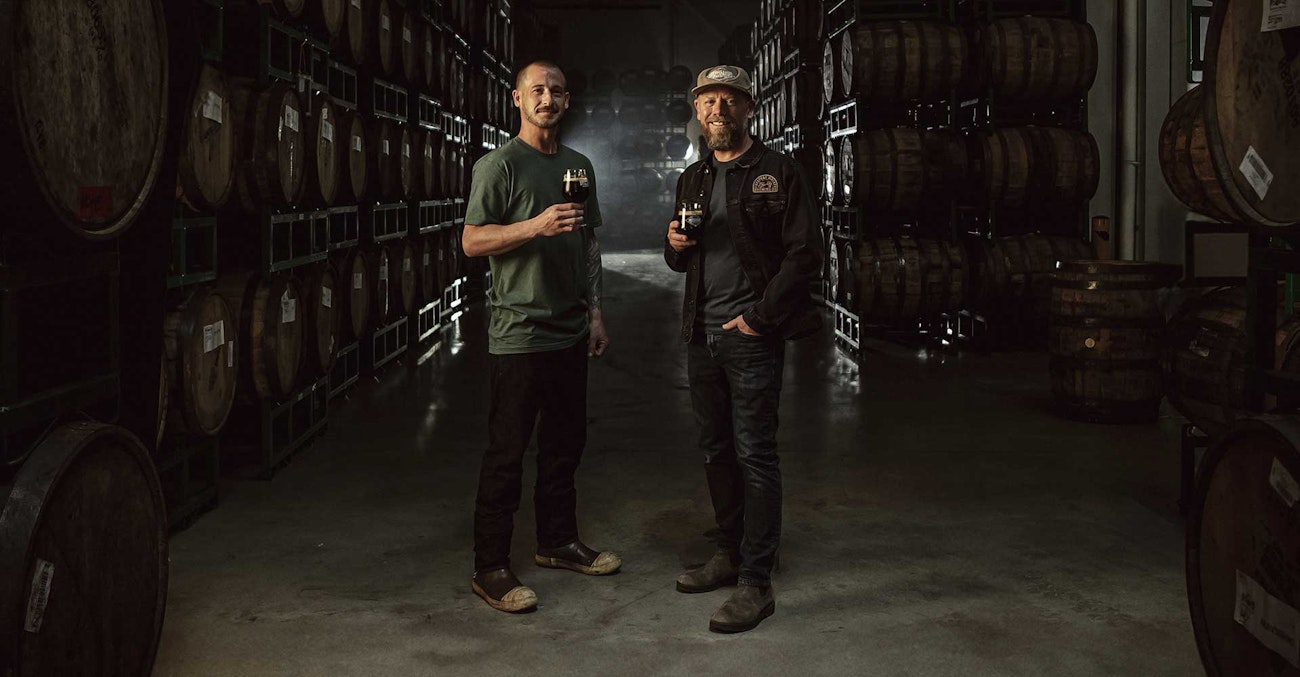 Brewmaster's Collective Welcome Kit
Collective Choice Batch #3: Blended ale with amburana and coffee, aged in bourbon and chocolate bitters barrels
Ships January | Additional items: Mmmbership card, exclusive merch
*Club exclusive
Collection 1: The Verse
Parabola: Imperial stout aged in 12-year Elijah Craig barrels
Parapajamas: Imperial milk stout with cocoa, vanilla, and marshmallow
Raspberry Wild Ale: American wild ale fermented with raspberries
WeldWerks Collab: Barrel-aged imperial stout aged in Parker's Heritage Whiskey Barrels*
Still Loading: Barrel-aged blended barleywine*
Ships Quarter 1 | Plus food pairing or merch item
*Club exclusive
Collection 2: The Chorus
Amburana Stout: Barrel-aged stout with amburana wood
Baltic Porter: Bourbon barrel–aged Baltic porter
Saffron Saison: Saison with saffron
Darker Ray: Barrel-aged stout with vanilla, cocoa nibs, and toasted coconut*
Bendy Foldies: Triple-oaked ale with vanilla and pistachio*
Ships Quarter 2 | Plus food pairing or merch item
*Club exclusive
Collection 3: The Bridge
PaRyebola: Imperial stout aged in FEW High Rye Casks
Revolution Collab: Barleywine aged in FW Union barrels, WP Rye, and Herman Story wine barrels
Tropical Superfruit: Sour ale with tropical fruit
Frau Gruber Collab: Imperial stout*
Maltose Falcons (50th Anniversary): Barrel-aged browneywine*
Ships Quarter 3 | Plus food pairing or merch item
*Club exclusive
Collection 4: The Hook
XXVIII Anniversary Ale: Blended barrel-aged ale
Paraboloid: Imperial stout aged in Elite barrels
Spaghett Sour: Aperol spritz–inspired sour
Saucerful o' Secrets: Barrel-aged Belgian-style quad*
Omnipollo Collab: Double Barrel–aged imperial stout aged on vanilla beans*
Ships Quarter 4 | Plus food pairing or merch item
*Club exclusive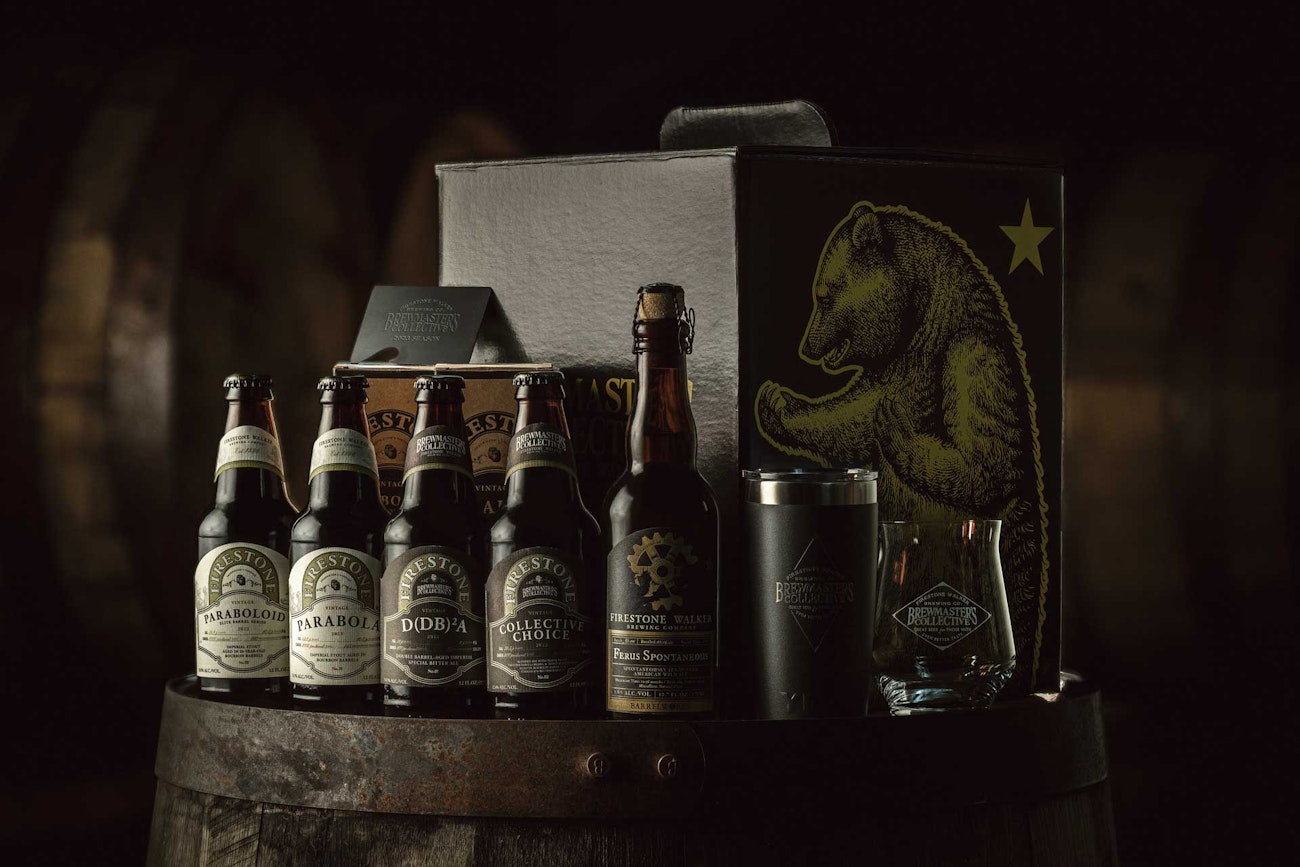 Membership Also Includes:
15 percent off all purchases, including beer, merch, and dining
Access to member tastings and events at Firestone Walker locations
VIP Taproom access and complimentary Paso Robles brewery tours for up to four guests
Access to Library beers and earlier Brewmaster's Collective exclusives
Lottery for a chance to purchase tickets to the 2024 Firestone Walker Invitational Beer Fest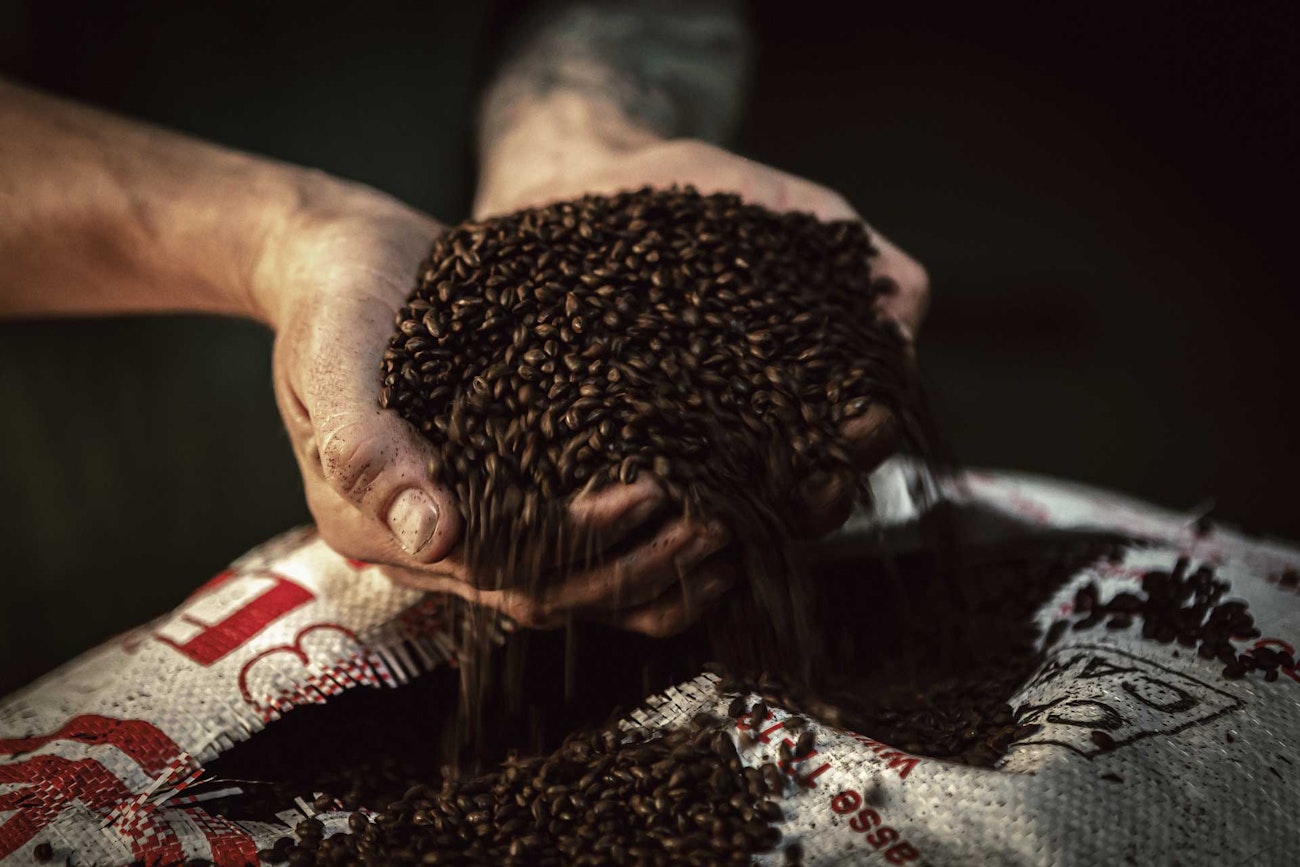 The Brewmaster's Collective is open to residents in California, Kentucky, Nebraska, New Hampshire, North Dakota, Pennsylvania, Vermont, Virginia, and Washington D.C.
SPONSORED CONTENT