SPONSORED CONTENT
As a beer connoisseur, we know you value recommendations from fellow beer lovers and take their word pretty seriously. You want all the details such as what region the beer was sourced from and how long it was fermented. You want high quality, a variety of styles and taste profiles, and reassurance that it was brewed locally and sustainably.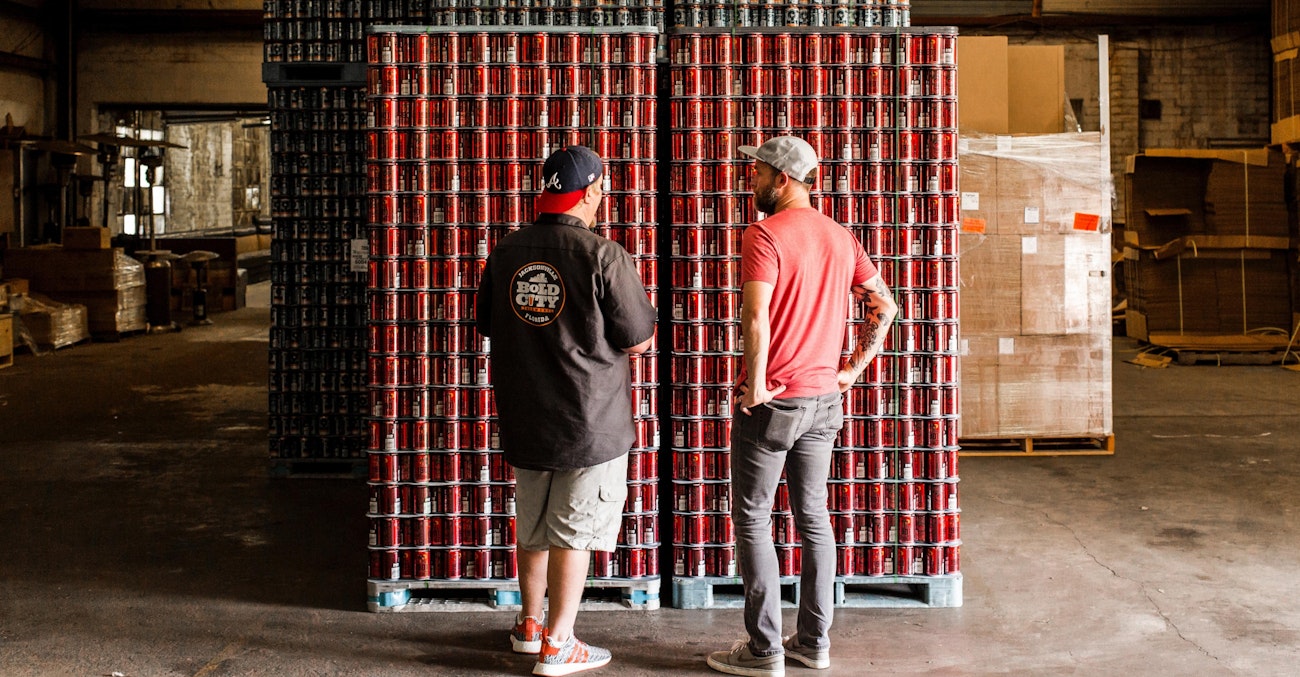 The truth is, consumers, especially millennials, spend a lot of money on craft beer, so it's no wonder why they value a review from someone who enjoys a worthy brew as much as they do. According to Market Watch, on average, people spend more on craft beer per month than they do on their cell phone bill! And when they settle on where to enjoy a cold one, recommendations from friends and family are the number one deciding factor, according to the Brewers Association.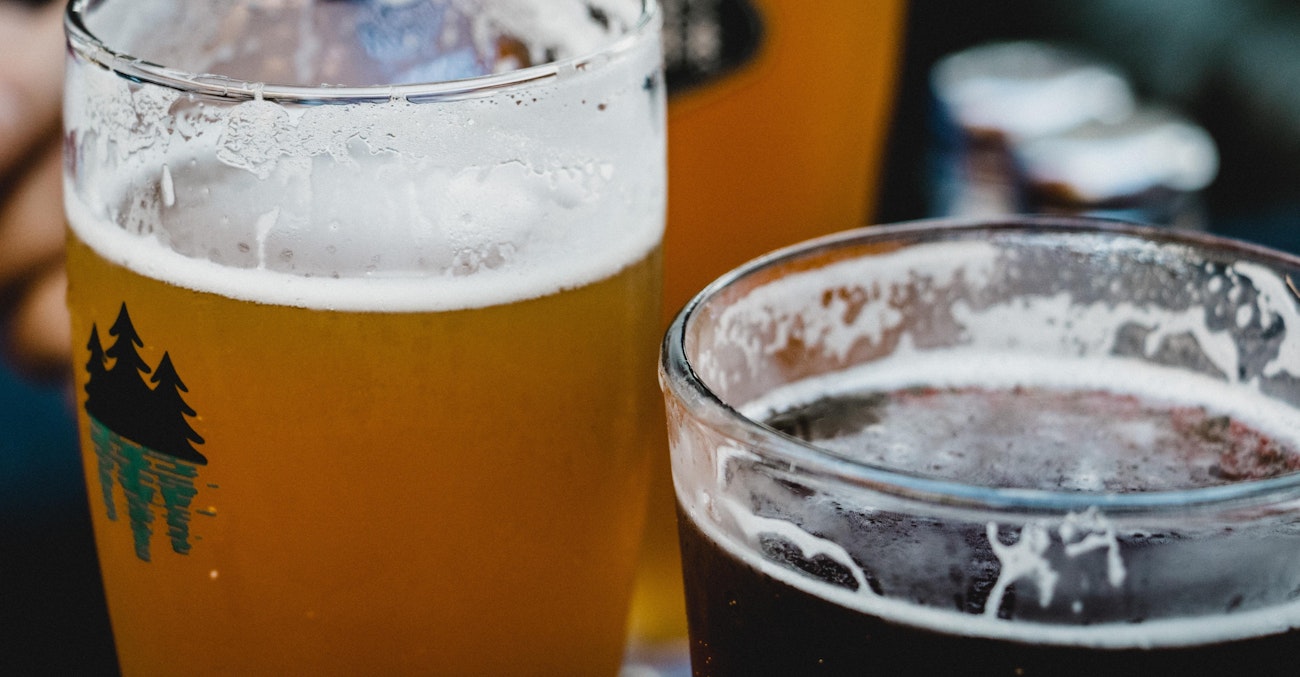 So, how do you find a craft brewery or microbrewery that serves all your needs and comes from trusted sources? Well, there's an app for that—it's called Brewee for Android and iOS.
Brewee was developed by mobile app development powerhouse, MobileSoft.
Brewee is a mobile app that allows beer lovers to explore and discover craft breweries in their area and across the country. Not only that, but users can tap into a community of fellow beer enthusiasts; the app hosts an extensive database with thousands of members who are visiting and rating local breweries every day. It's intuitive and easy to use as well—just download it for free in the App Store or on Google Play and start exploring.
While there are many business directory services available, not all of them result in a plethora of options when it comes to breweries. Many craft breweries and microbreweries go unnoticed on search engines, which is a shame because these hidden gems are worth exploring!
Some reasons why a business might not show up is that it hasn't been verified or the location isn't properly registered. There are also allegations that some businesses are paying for higher ranks in search engines—leaving the smaller, less popular spots at the bottom of the list, or not on the list at all.
Brewee opens up a whole new world for beer lovers who want to seek out and enjoy the best and brightest breweries. It's a great way to discover new spots in your neighborhood or during your journey in a different country. Add your top picks to favorites and never lose track of breweries you've visited and ones you want to return to. Filter breweries by highest rated, most favorited, or most reviewed. Communicate with other Brewee members and leave your own reviews so that others can enjoy the app just as much as you do!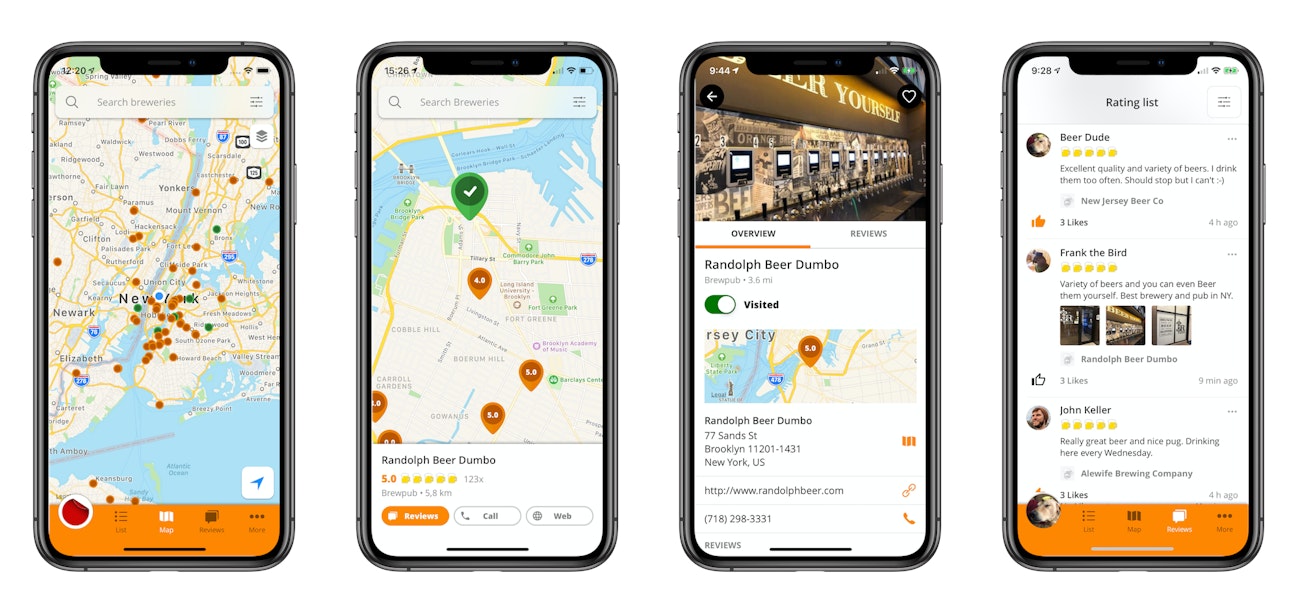 While Brewee is a consumer facing app, there is also a huge opportunity for brewery owners to take advantage of what it has to offer. Registering with Brewee allows access to thousands of users that value high quality beer and are not afraid to spend more on it. Breweries can convert visitors into loyal customers and increase engagement with fans and followers.

Learn more about the Brewee app at www.brewee.app/
SPONSORED CONTENT