SPONSORED CONTENT
Starting with the 2022 Craft Brewers Conference in May, and continuing through the year, we're rolling out our new, refreshed brand. In fact, you might have already seen our new logo on our websites, in trade publications, or maybe even on hats at your local MBAA chapter meetings.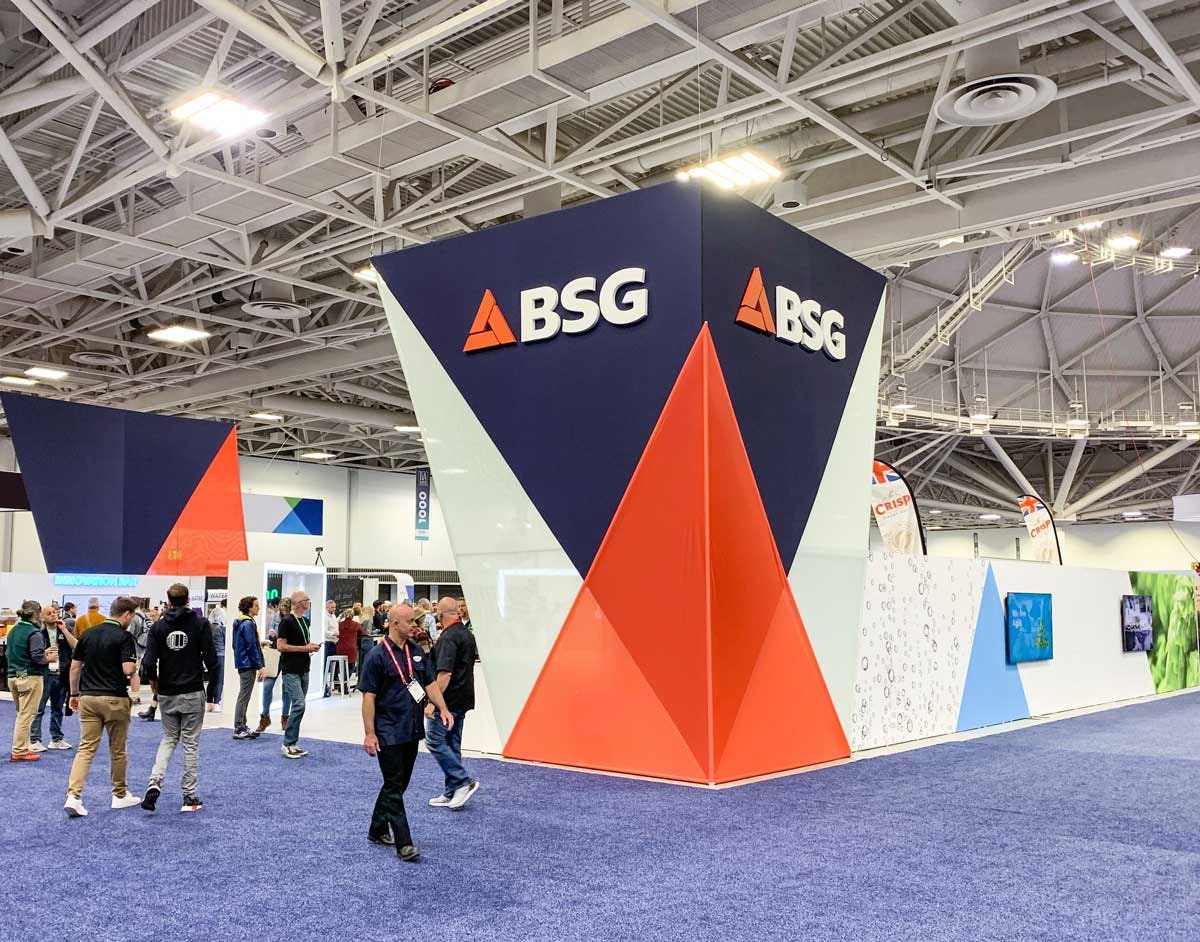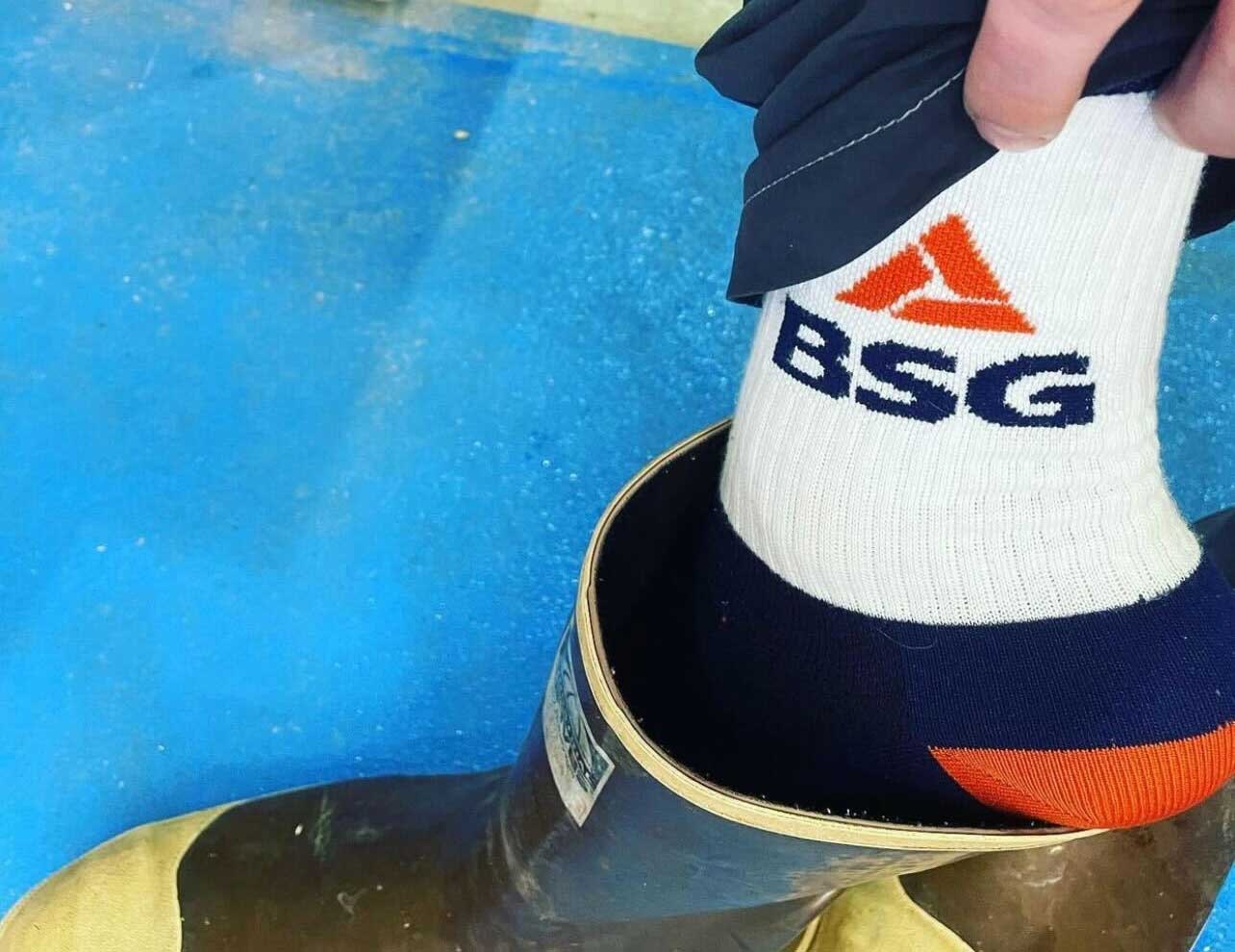 The Times, They Have Been a-Changin'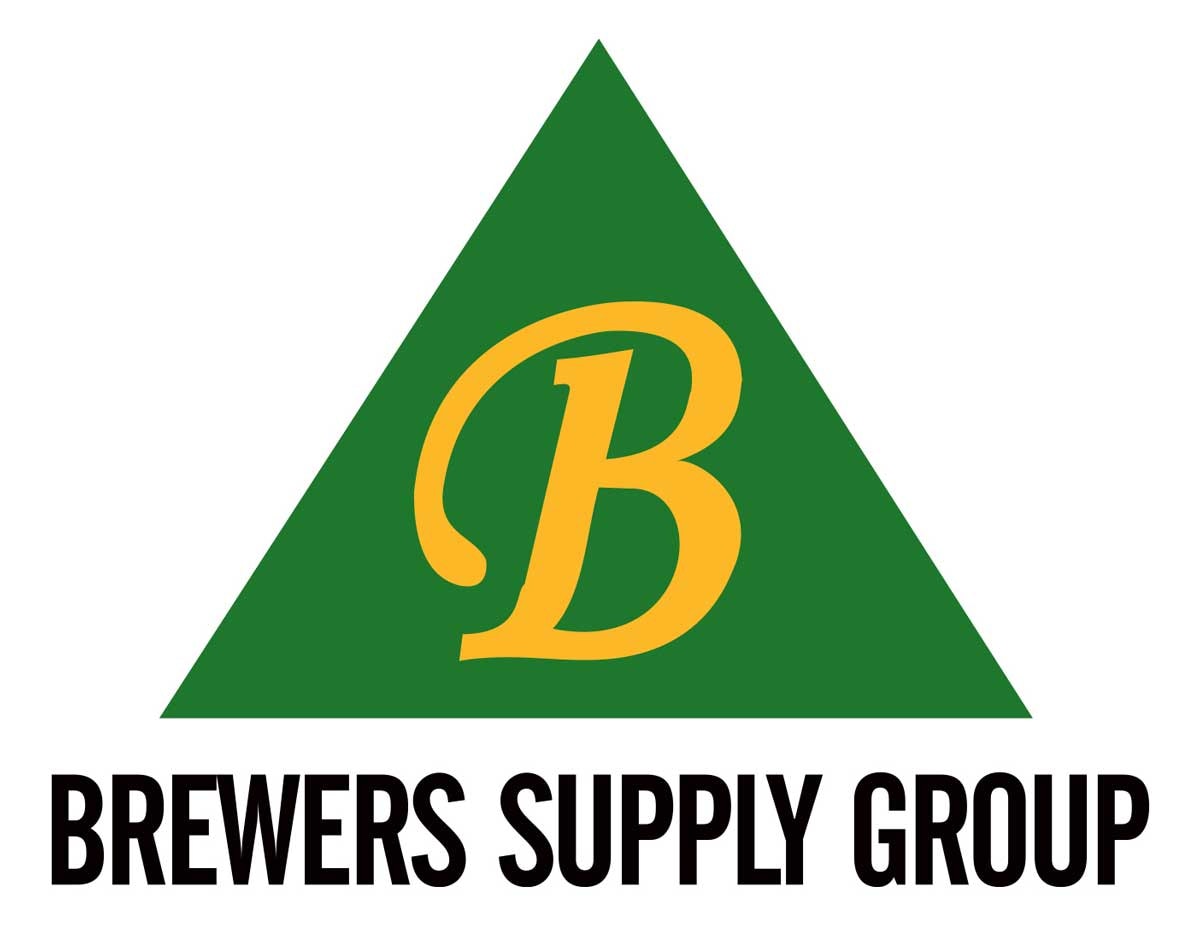 When BSG started out, the craft beverage world was a very different place: There were 1,468 breweries operating in the U.S., just 60 distilleries, and hard cider was awaiting its era of explosive growth.
In the following years, as each of these categories grew (often exponentially), BSG developed separate divisions—CraftBrewing, Distilling, and Wine—specialized to meet the needs of different producers.
Evolving with Our Industry
At the time of this writing, the U.S. is home to more than 9,000 breweries and nearly 1,500 distilleries—a sixfold and 25-fold increase, respectively, since BSG's inception. Wineries, too, have been growing in number over this same period.
This growth has changed the landscape quite a bit: the emergence and dominance of hazy IPAs; cider's growth to 2 percent of U.S. alcohol production; the meteoric rise of hard seltzer and RTD cocktails; and the blurring of formerly neat lines between producer categories—just think of all the craft breweries that have added a distilling program, or vice versa.
Our refreshed brand reflects BSG's continual evolution to meet the growing needs of all our customers, regardless of beverage, category, or size. As we progress further into 2022, you'll notice our new logo appearing in more and more places as we bring CraftBrewing, Distilling, and Wine under one brand umbrella for our U.S. customers. (Please note, BSG Canada will continue to serve our customers in Canada).
The Song Remains the Same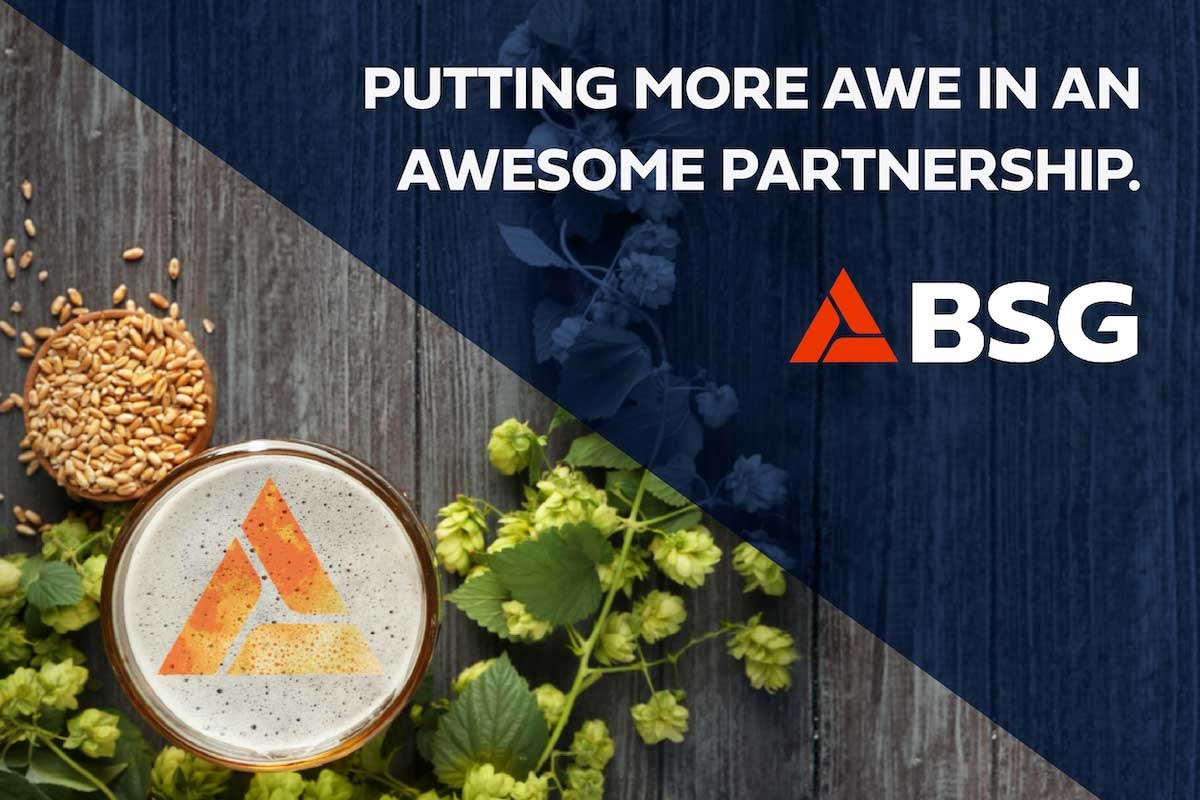 Although our look may have changed, the fundamentals you rely on have not: BSG is still the same trusted partner to the craft and artisanal beverage industry.
You can continue to rely on BSG for the outstanding level of service and commitment to your success that you've come to expect.
BSG, new logo and all, remains your one-stop shop for innovation, expertise, and new solutions, whether you're making pot still whiskey, California Chardonnay, or something that the world hasn't seen before.
As always, we thank you for your business and can't wait to see what the next decades of collaboration bring.
Cheers!
SPONSORED CONTENT