SPONSORED CONTENT
The new Clayton Hops range of advanced hops products is called AmplifireTM, a nod to the "noisier brews" that these products enable. The range includes fresh hop oils and concentrated cryogenic hop pellets, available in popular New Zealand hop varieties including Clayton Hops Nelson SauvinTM, MotuekaTM, RiwakaTM, and RiwakaTM.
Clayton Hops CEO Brian Clayton says the company saw "immense potential" in diversifying beyond standard hop pellets. The decision to venture into new products stemmed from customer insights that indicate a growing demand from both brewers and beer enthusiasts for bolder, cleaner flavours. "We're super excited to see how brewers use the new products," Clayton says.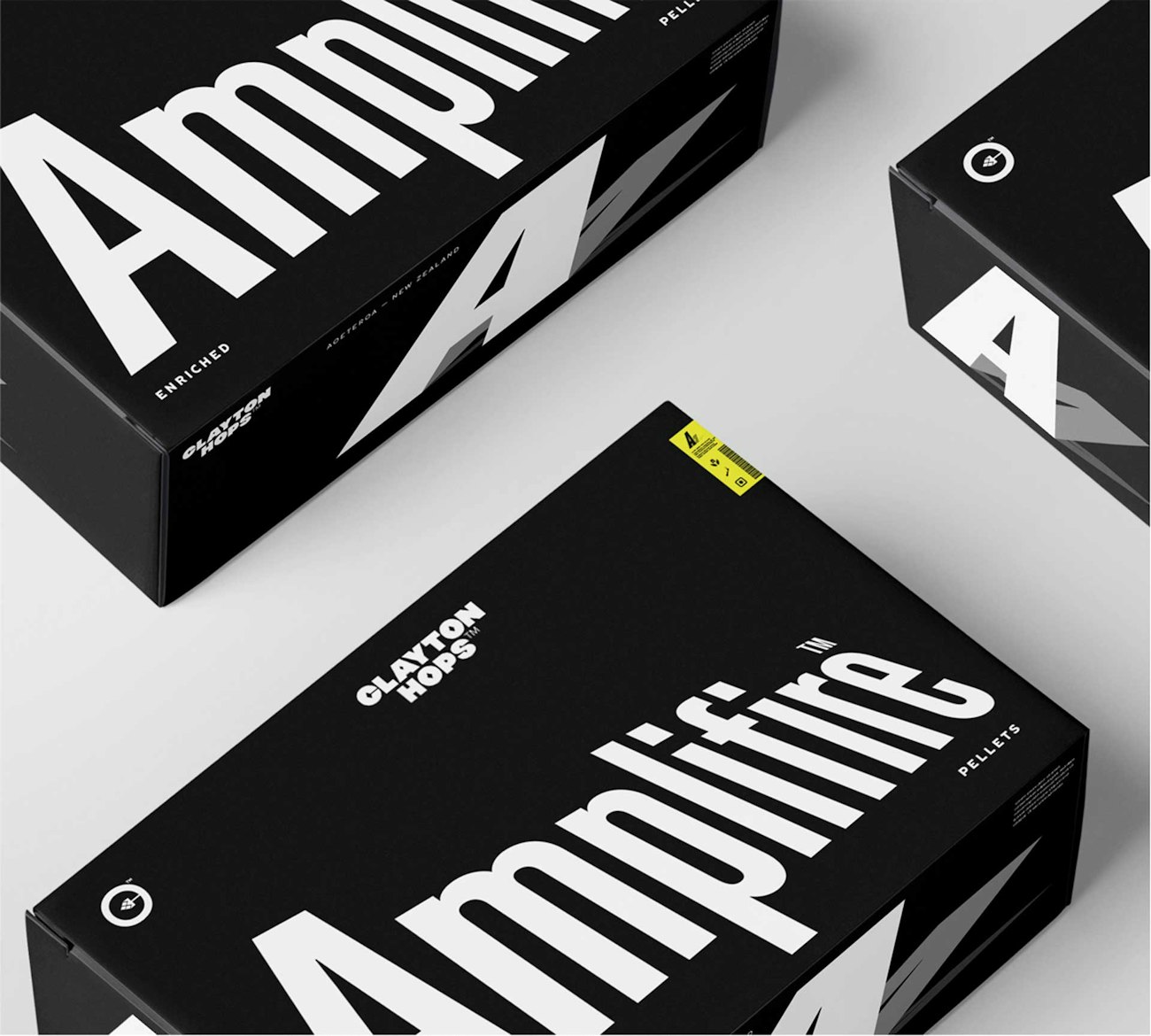 Pellets that Pack a Punch
The new range of AmplifireTM Hop Pellets offer brewers an opportunity to economize on raw-material weight, optimize brewing efficiencies, and intensify the aroma and flavor notes for which New Zealand hop varieties have become famous.
Brian Clayton emphasizes the company's commitment to sustainability, stating that choosing to process the products in-house, rather than shipping hops overseas, aligns with their eco-friendly principles.
"We take great pride in being the first and only New Zealand growers investing in this cutting-edge technology in-house," he says.
Fresh Hop Oils Straight from the Bine to the Bottle
Also released under the AmplifireTM banner is a range of fresh hop oils. "Our hop oils are super concentrated and make for a sustainable addition to a brewer's toolkit," Clayton says.
"We manage the whole process ourselves, so our hops actually go from bine to bottle in a single day," he says. "You can't get any fresher than that!" This results in an exceptionally clean and intensely aromatic profile with no bittering.
For the 2024 harvest season, AmplifireTM Hop Oils will be made to order in three varieties: Clayton Hops Nelson SauvinTM, MotuekaTM, and RiwakaTM.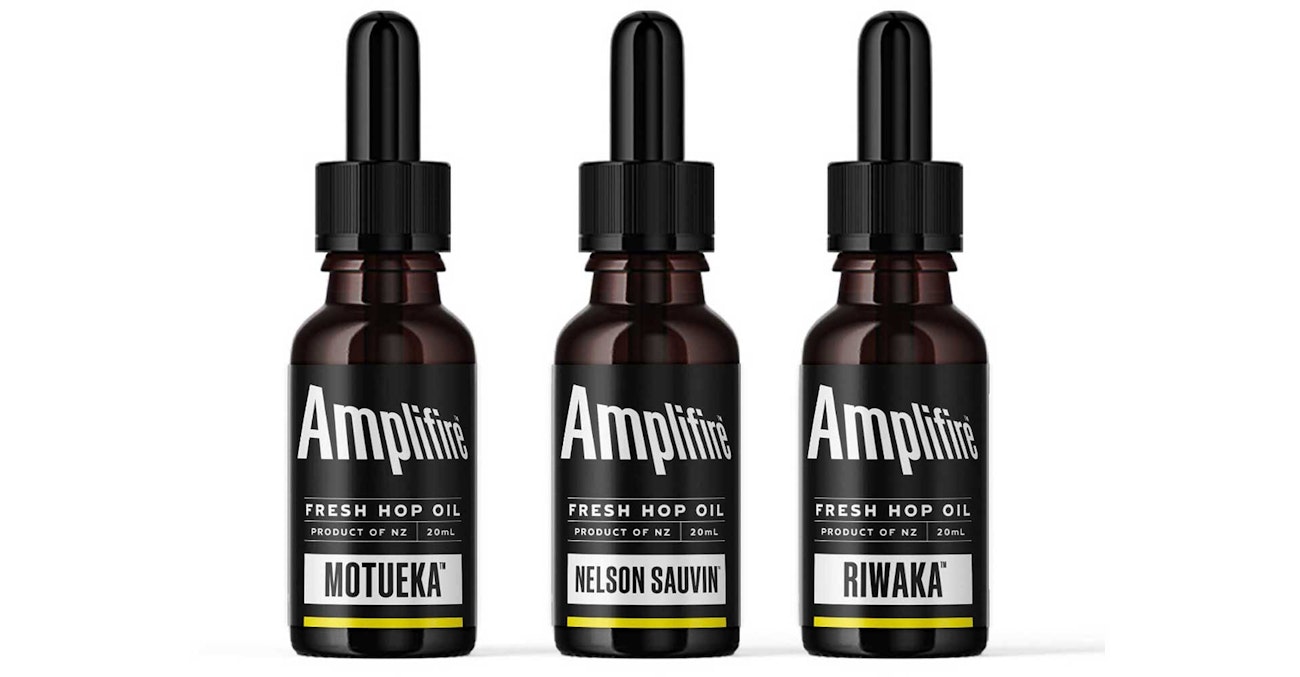 About Clayton Hops
Clayton Hops owns and operates four hop farms across 1,350 acres in the Tapawera Valley, at the northern tip of New Zealand's South Island. The family-owned business is run by three Clayton brothers, Brian, Glen, and Andrew, and their partners, Sarah, Sara, and Rebecca.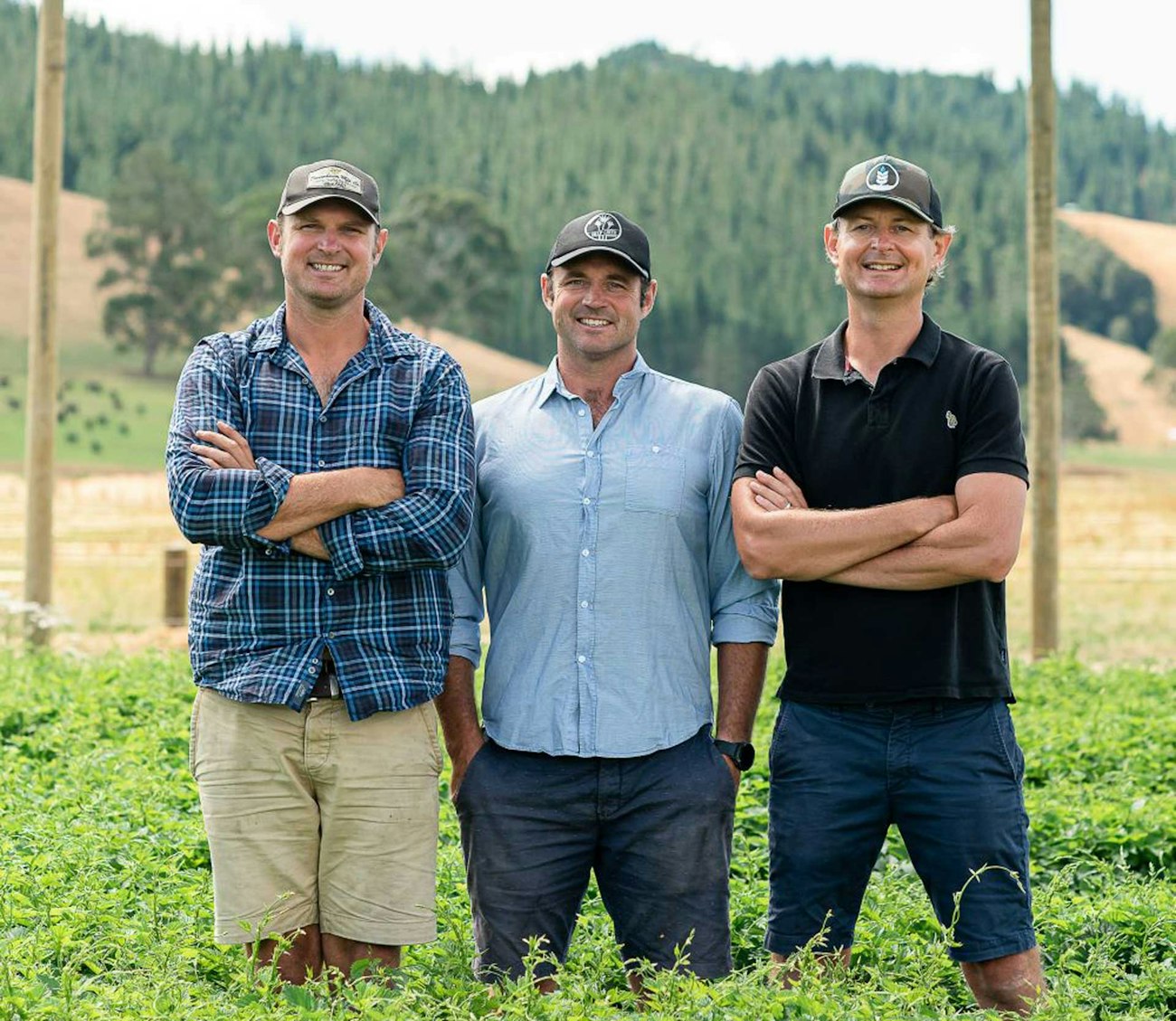 The Clayton family has a longstanding history of farming in New Zealand's South Island and runs a fully integrated hops operation, including modern harvesting systems and a state-of-the-art processing, packaging, and storage facility.
In 2022, the company announced a significant expansion, with investments in additional land and a high-capacity pelletizer. "Our investment reflects our passion for the industry and our intention to ensure New Zealand keeps up with the rapid pace of innovation in the global brewing community," Clayton says.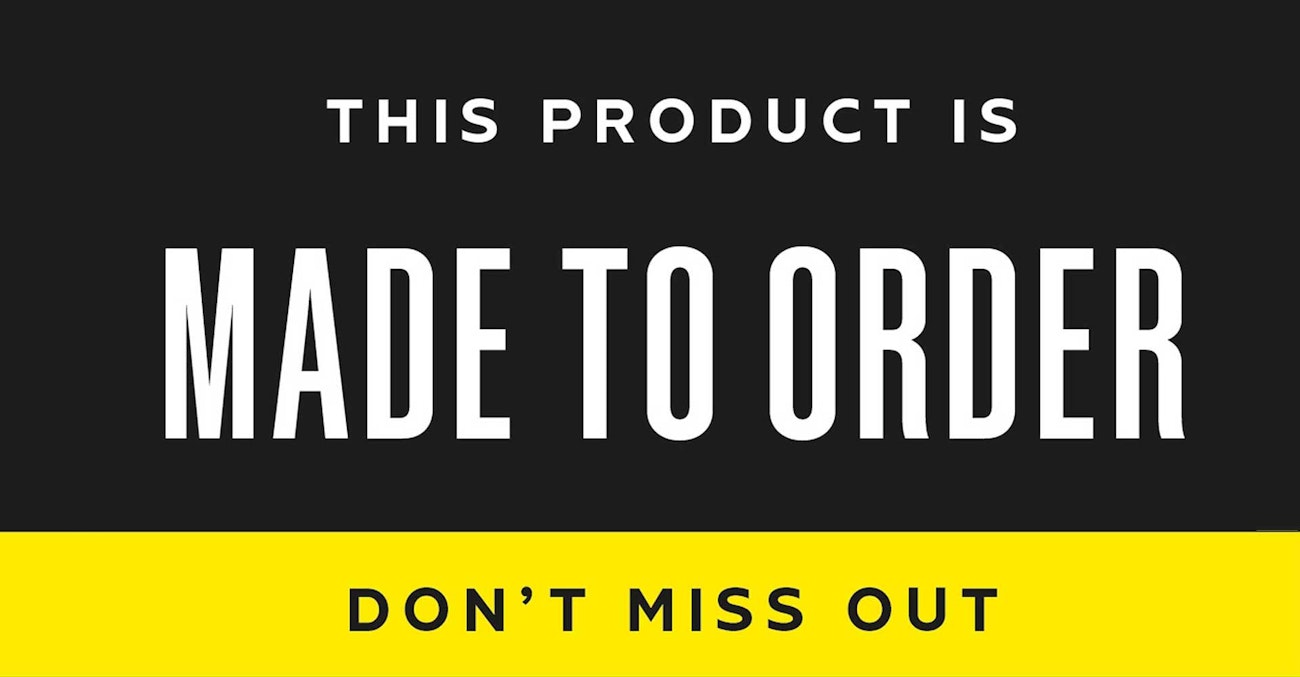 Visit claytonhops.co.nz to order a sample, place a pre-order, or find out more.
SPONSORED CONTENT