SPONSORED CONTENT
Perhaps the last thing anyone enjoying a cold glass of their favorite brew thinks is, "I wonder what hose they're using?" For many head brewers, that is exactly how it should be.
When ContiTech set out to design the world's finest brewery hose, they knew they needed to create a product that worked so well it went almost unnoticed. To achieve that goal, they had to combine the highest level of modern manufacturing technology with their deep commitment to purity and quality. Luckily, the partnership between technology and tradition proved to be exceedingly complimentary.
Inspired by over 500 years of the German Beer Purity Law the goal was simple: maintain product purity at all stages of the supply chain. The result? The Purple Snake Brew Hose.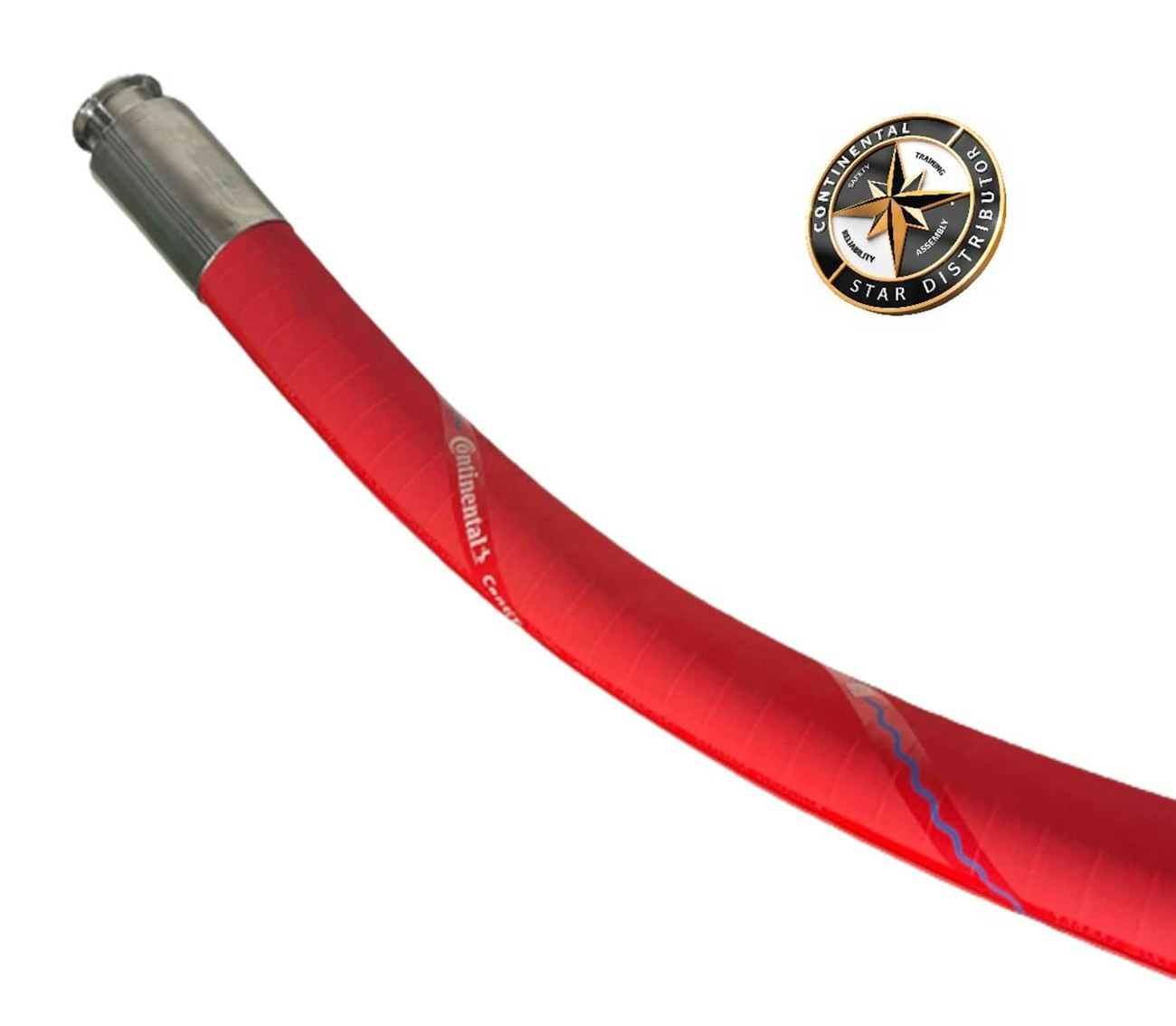 Creating a tool that can answer all the issues users have previously faced sometimes requires the designer to work backwards. One might say that's how the engineers at ContiTech were able to create the Purple Snake Brew Hose. They started by working with some of the world's best brewers to understand the issues they encountered with their beer transfer tools.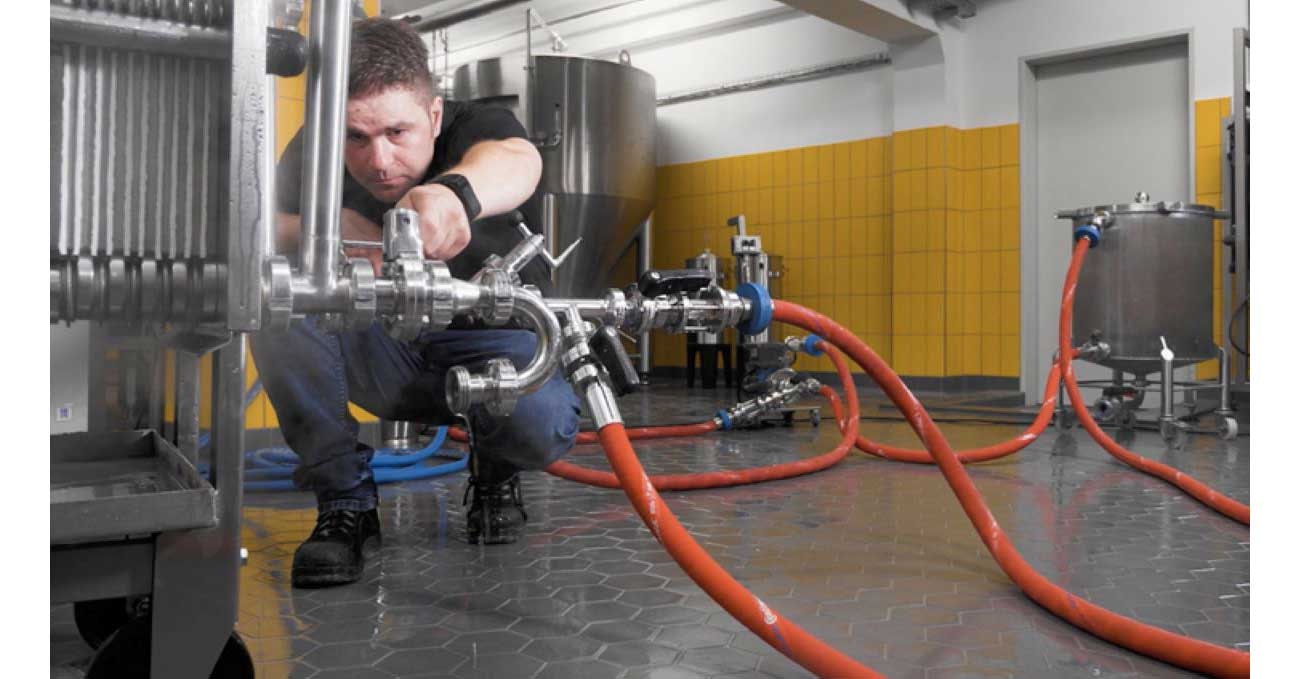 To see how the design of the Purple Snake Brew Hose helps to facilitate a great brewing experience, let's start by breaking down the various component parts of a brew hose. Then let's take a look at how those pieces fit together to help deliver a strong user experience.
Hose Tube: Many brewers fear beer spoilers such as Brettanomyces, Lactobacillus, and Pediococcus ruining a great beer. One of the easiest ways spoilers can infiltrate a batch is through a crack or tear in the hose tube's lining. Over time, a compromised lining can allow residue to build up within the hose tube. This leads to adaptive microorganisms interacting with and potentially spoiling the brew. Further, cracks and tears in the lining can give the spoilers a place to hide from any hose tube cleaning efforts. This makes them hard to identify visually.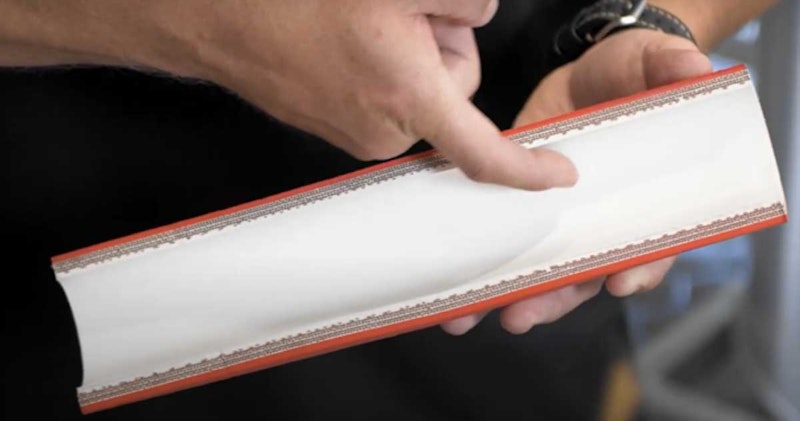 Design Solution: To build a brew hose tube that maintained the full integrity of the hose tube, ContiTech designed the Purple Snake's tube specifically with an extruded white, EPDM, non-porous, and high-performance special lining. The liner is one of the only brew hoses built on a polished, chromed mandrel. This makes it homogeneous, smooth, and impervious, giving germ cavities no chance to form. This process produces an ultra-smooth liner that is 100 percent taste- and odor-neutral, as well as easy to clean.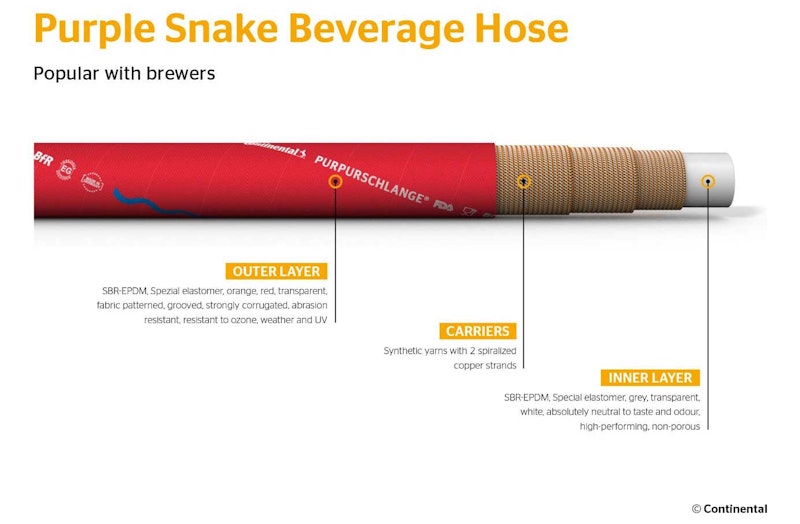 Reinforcement: There are really two types of durability for a brewery hose: withstanding the normal wear-and-tear of regular processes, resistance to operational hazards. With all the activity that occurs in a brewery, it's easy for a hose to get crushed. Many hose tubes are reinforced with steel, to provide added protection against being crushed or kinked. However, it can happen anyway—and once a steel-reinforced hose is crushed or kinked, it doesn't regain its original shape.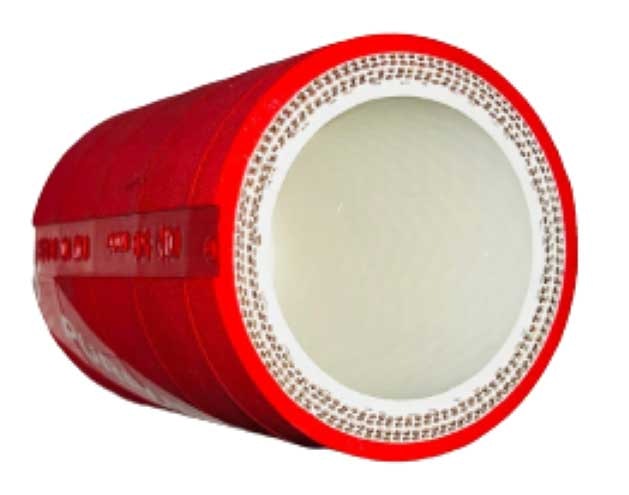 Design Solution: A synthetic fabric reinforcement gives this hose the flexibility to withstand events that would otherwise crush it. A salesman for brewhosesupply.com likes to tell the story about when a longtime customer started standardizing Purple Snake Hose after they accidently ran over a sample with a forklift and watched it return to original form. While he says that is obviously not recommended, it does help highlight the importance of durability in a brewing environment. Since a brew hose represents a significant investment, many brewers appreciate the extended durability that can last beyond normal wear-and-tear.
Hose Cover: Brewers often say they have concerns about a brew hose being dragged throughout a brewery, maintaining resistance to temperature fluctuations, and being flexible enough to perform in various places and conditions without kinking and damaging the hose.
Design Solution: The outer layer of the Purple Snake hose is designed with abrasion resistance in mind. The SBR-EPDM special elastomer cover was engineered for flexible handling and to withstand any element a cover might encounter in a brewery, including heat and cleaning.


SPONSORED CONTENT