SPONSORED CONTENT
ProBrew's Oktoberfest event for people in the beverage industry is just around the corner. Secure your spot now for two days of the latest innovations, subject-matter experts, German food, and beer—all compliments of ProBrew.
Oktoberfest 2023: A Brew-tiful Celebration is set to be the grandest celebration of the beverage industry, Bavarian culture, and the art of brewing. Hosted by ProBrew, a leading name in the beverage industry, this event promises to be an unforgettable experience for all those involved in the beer, wine, spirits, and the wider beverage space.
Date & Venue
Mark your calendars for this year's Oktoberfest, scheduled for October 11 and 12. The first evening—at 6 p.m. on October 11—includes an opening ceremony at Raised Grain Brewing in Waukesha, Wisconsin. This event includes food and beer compliments of ProBrew, free tours of the Raised Grain manufacturing operation, and a chance to speak with Jamie Bogner, cofounder of Craft Beer & Brewing Magazine® and host of their weekly podcast.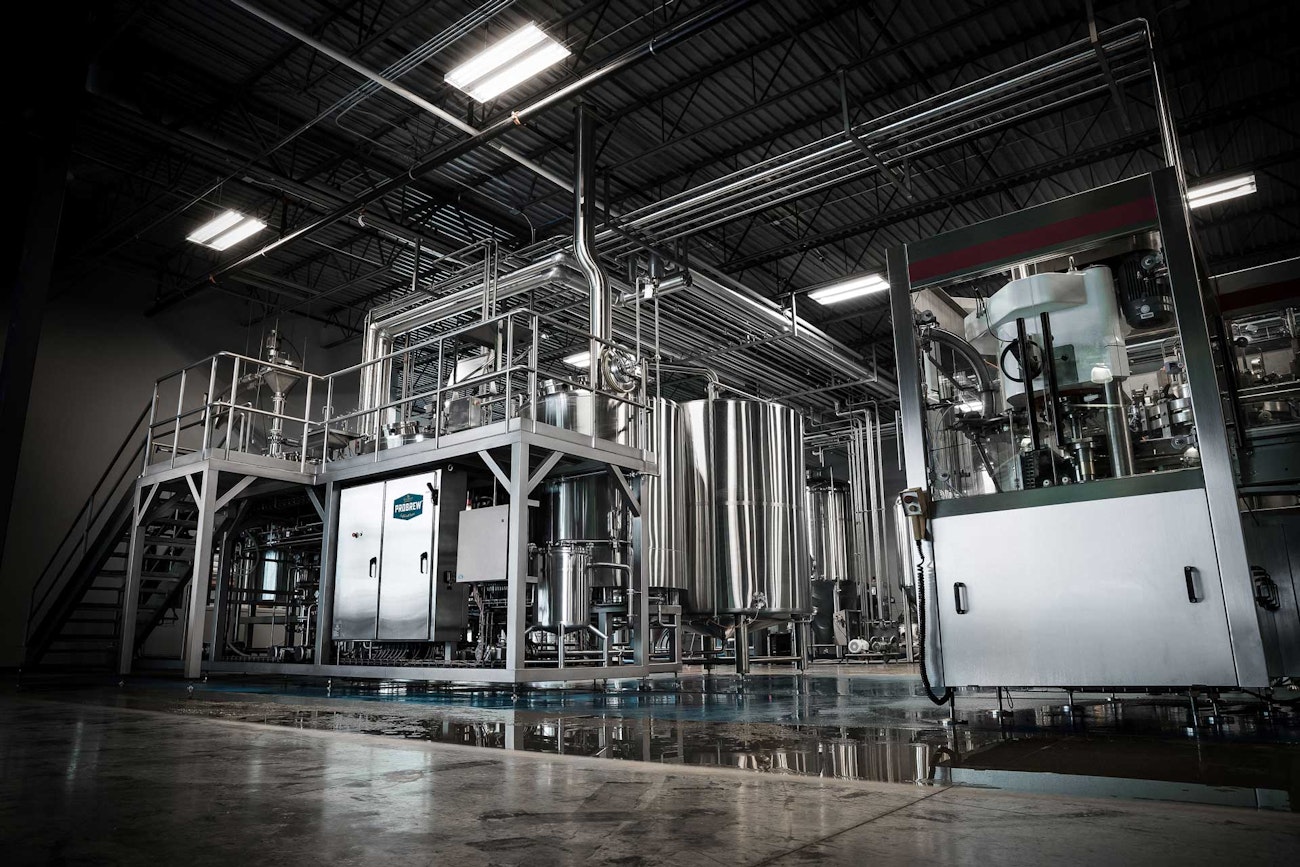 On Day Two, attendees will have the opportunity to visit ProBrew's production facility in Waukesha, including a full tour of our operation, live trade show with other ProMach brands, and Bogner's keynote presentation. In the afternoon, enjoy authentic German-style food and beer as we continue this celebration of the industry.
Embedded content: https://youtu.be/NN4mqDwXWOs?si=HoWD1FaJS-qRAZOB
Why Attend ProBrew's Oktoberfest?
You might be wondering what sets ProBrew's celebration apart from other Oktoberfest celebrations around the world. Well, here's why you should clear your schedule for this extraordinary event:
1. Experience the latest innovations in beverage manufacturing and packaging:
ProBrew and its fellow ProMach Craft Beer brands are renowned for their dedication to the beverage industry, and this event showcases the finest craft brewing and packaging equipment at both Raised Grain and our own manufacturing plant. Whether you're looking to upgrade your operation today or just want to see what's out there, this is a can't-miss event.
2. Keynote speaker Jamie Bogner:
One of the highlights of Oktoberfest 2023 is the chance to meet and hear from Jamie Bogner, cofounder of Craft Beer & Brewing and the host of their weekly podcast. He is a true subject-matter expert on all things beverage, and he'll be joining us for both days of our Oktoberfest event.
3. Celebration of the industry:
No Oktoberfest celebration is complete without world-class beer and food, and ProBrew is pulling out all the stops. Get ready to taste a variety of beers from our partner breweries across the nation. We will also be serving authentic German-style cuisine on Day Two of our event.
How to Get Your Tickets
Securing your spot at Oktoberfest 2023 is a breeze. Simply visit the official event website here to register. If you need a hotel, we also have a block of rooms reserved at the local Embassy Suites by Hilton to accommodate.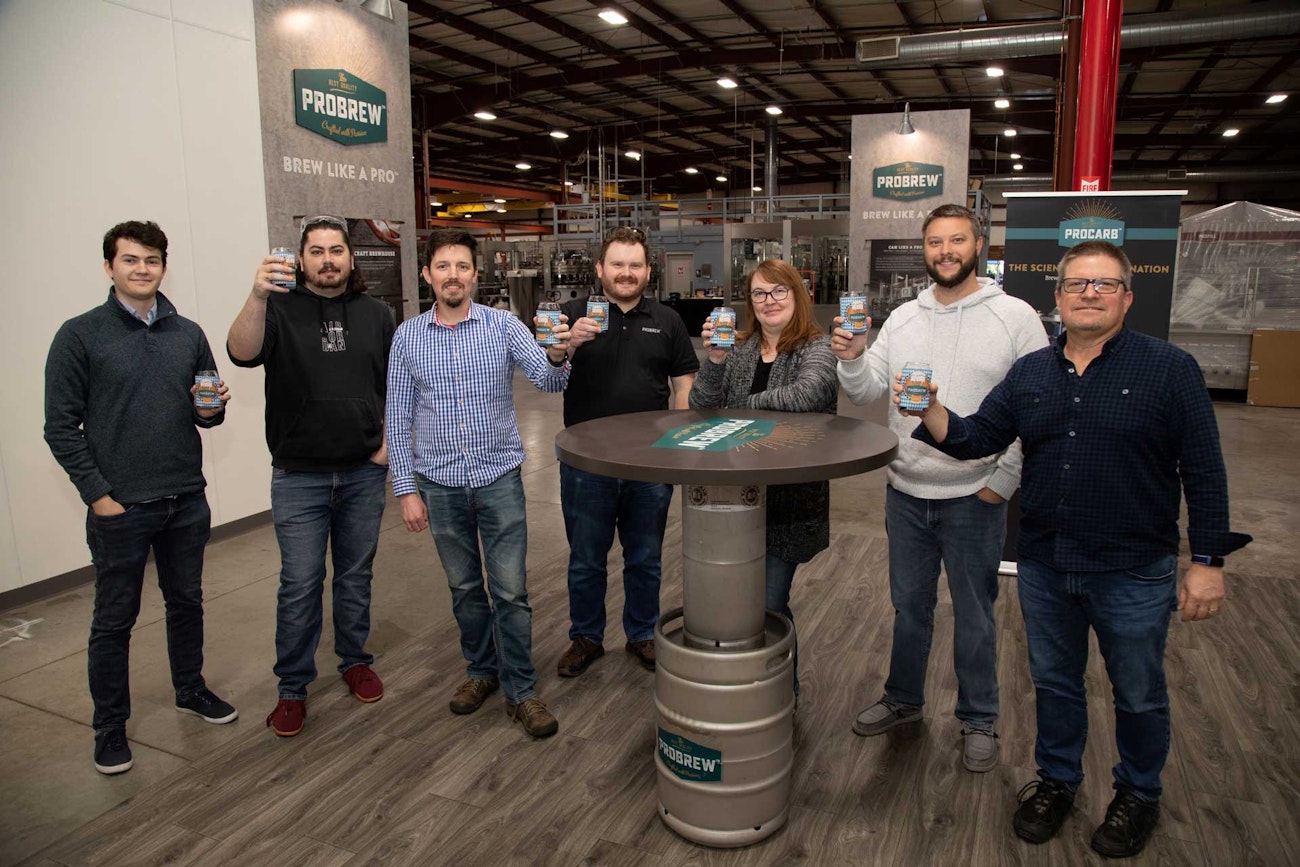 Connect with Fellow Beer Enthusiasts
One of the most rewarding aspects of Oktoberfest 2023 is the opportunity to connect with like-minded beer enthusiasts from all over the world. Share your passion for brewing, swap stories, and make lifelong friends with those who share your love for craft beer.
In Conclusion
From the finest craft beers to the incredible learning opportunities, this event has it all. Don't miss out on this exceptional celebration of beer, food, learning, and camaraderie. Register now and get ready for an unforgettable Oktoberfest experience.
Join us for Oktoberfest 2023, and let's raise our steins to a brew-tiful celebration! Prost!
If you have any questions, please reach out to [email protected].
SPONSORED CONTENT