Whether you grow them in a pot, a window box, or a raised bed, these herbs can add fresh flavor to the beer you brew.
LEMON BALM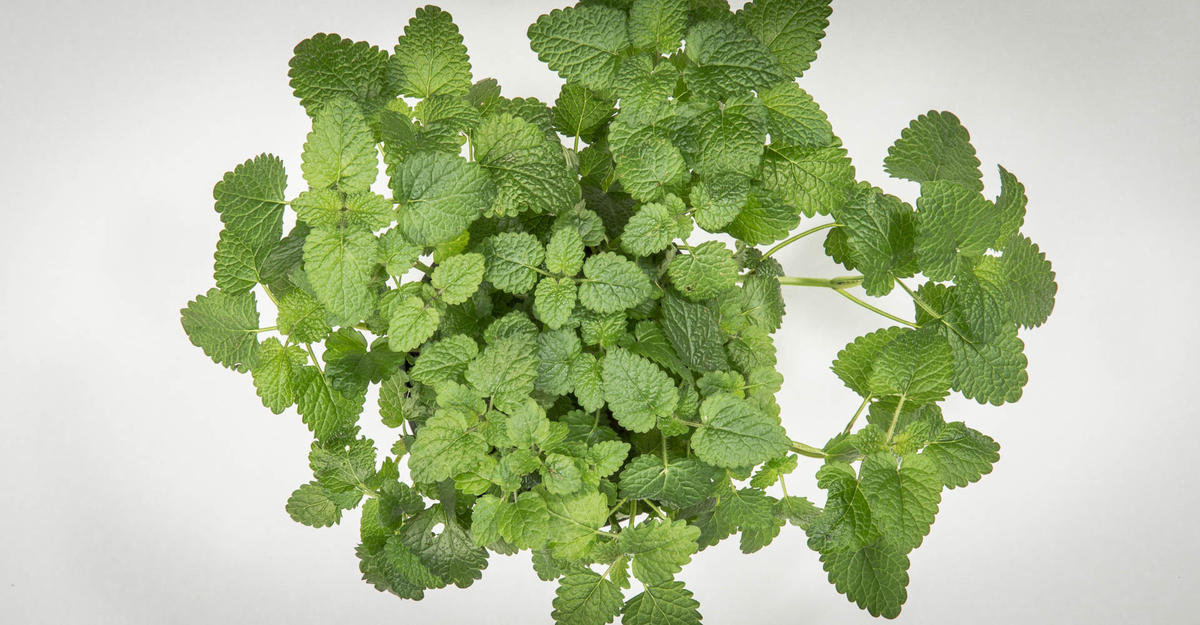 With its light citrus aroma and taste, lemon balm works well in Belgian wits, Tripels, and blonde ales. Lemon balm can be an aggressive perennial, so a pot might be best for it unless, like me, you enjoy the fragrance when you brush through it or mow over it.
MINT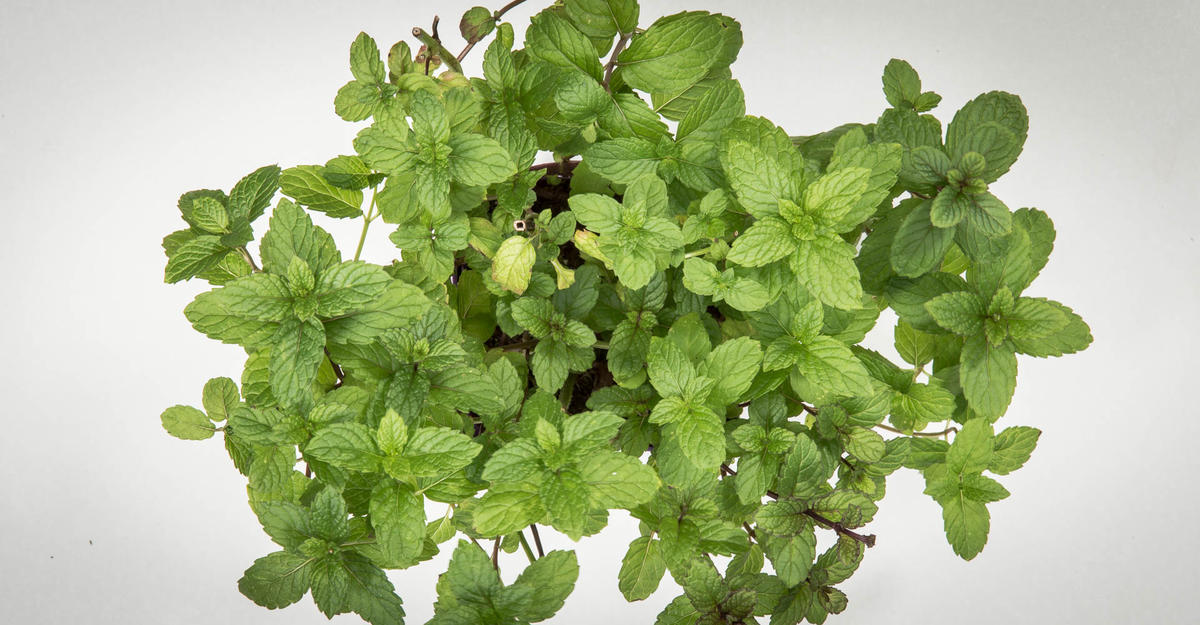 Refreshing and tingly mint can add interest to stouts, chocolate stouts, and IPAs. Like lemon balm, mint can get out of hand. It spreads underground with runners, so some way to contain it is a good idea.
OREGANO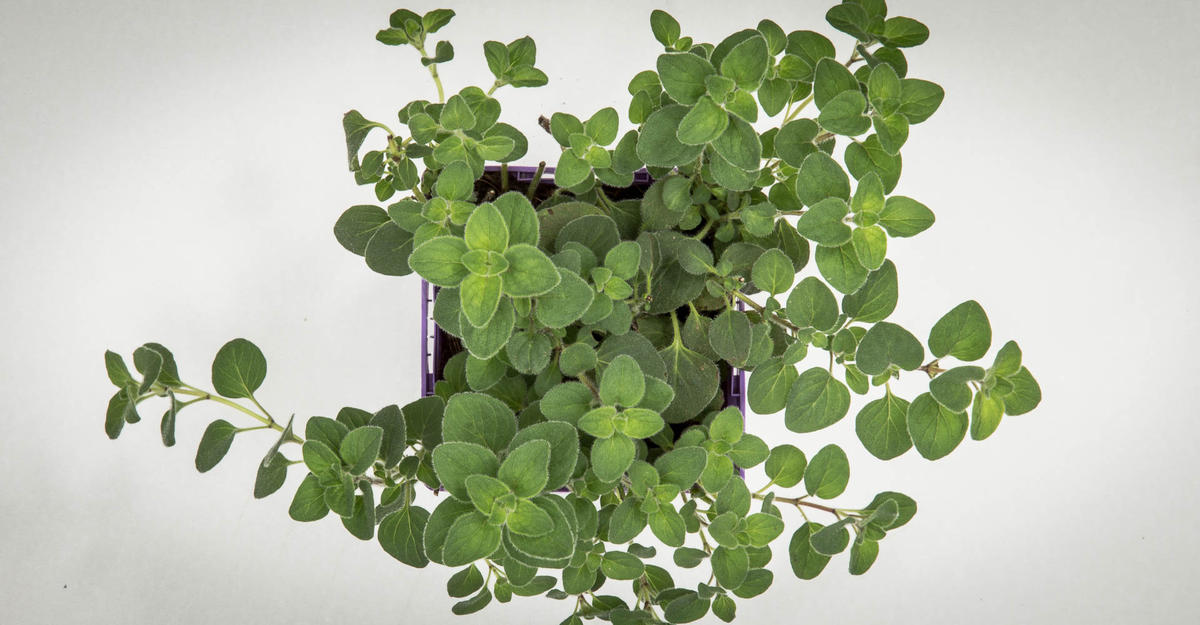 Oregano's pungent and spicy flavor gives pizza its characteristic taste. Use it with a light hand in your next pale ale. Oregano is a hardy perennial.
LAVENDER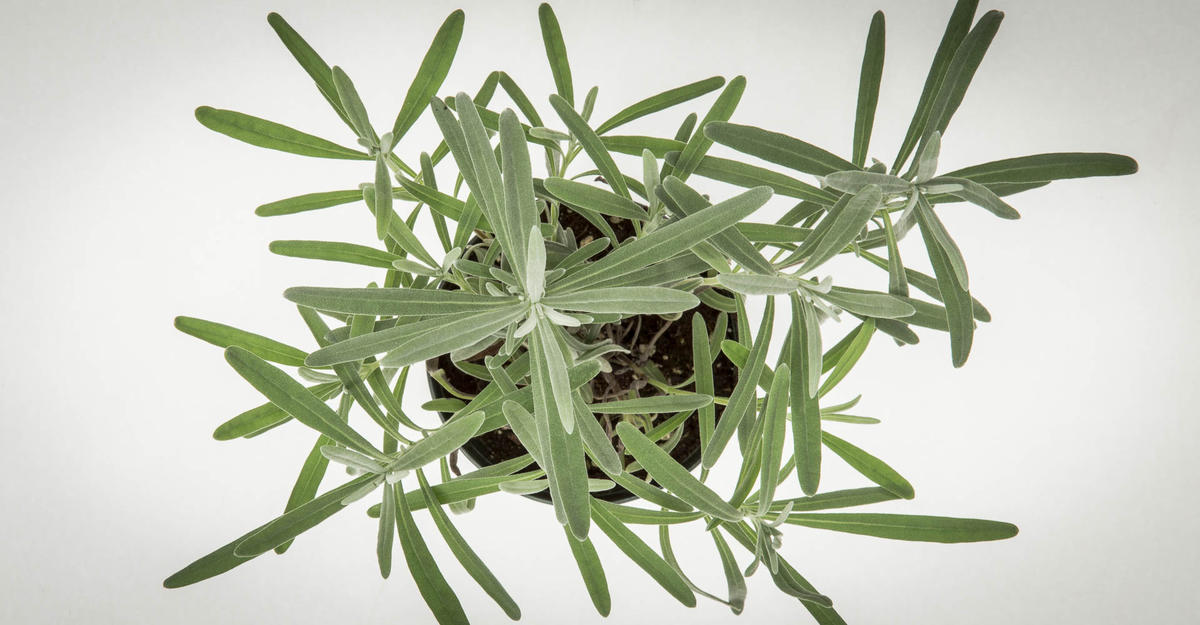 Lavender can lend a floral and slightly sweet flavor to saisons, Belgian wits, blonde ales, IPAs, and pale ales.
SAGE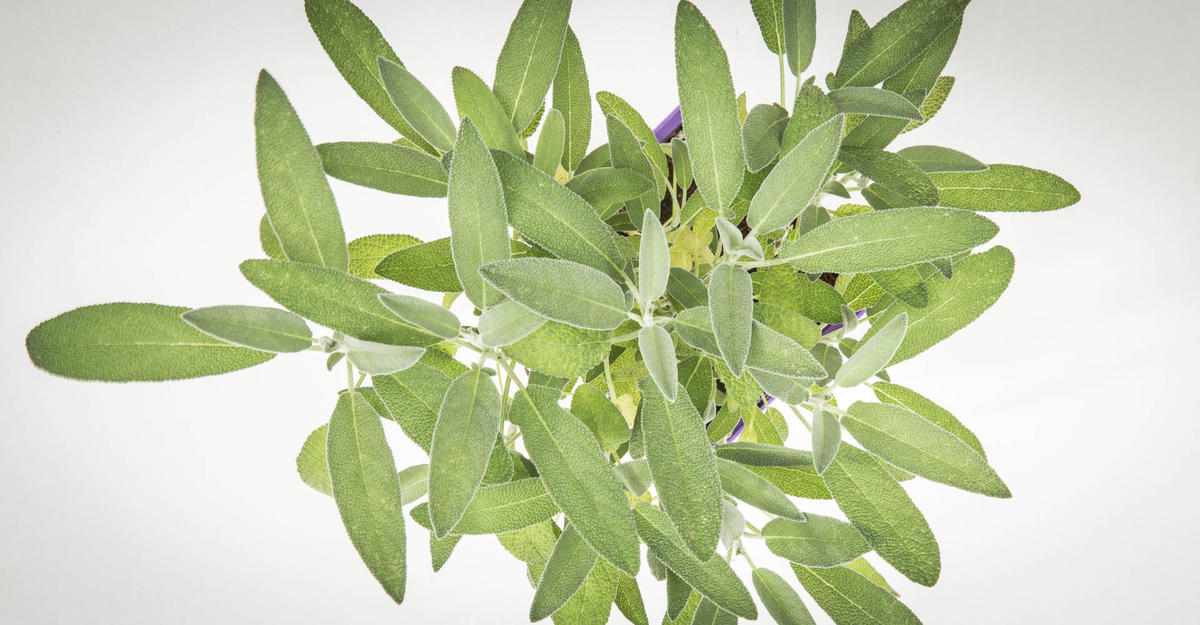 Sage has a long history of medicinal and culinary use. In addition, brewing with sage was common in the Middle Ages. Its savory, slightly peppery flavor can work well in pale ales, saisons, Belgian Trippels, and pumpkin ales.
YARROW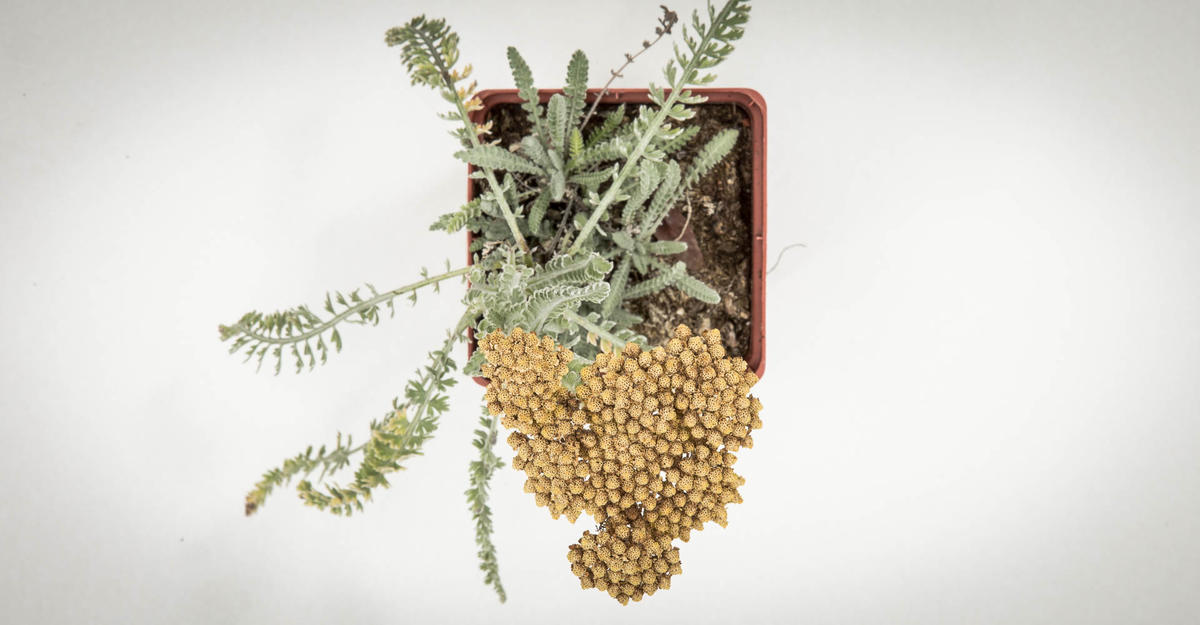 In the Orkeny Islands, yarrow tea is believed to dispel melancholy, so add some to your next pale ale, Kolsch, or Gruit to dispel the winter (or any other) doldrums.
ROSEMARY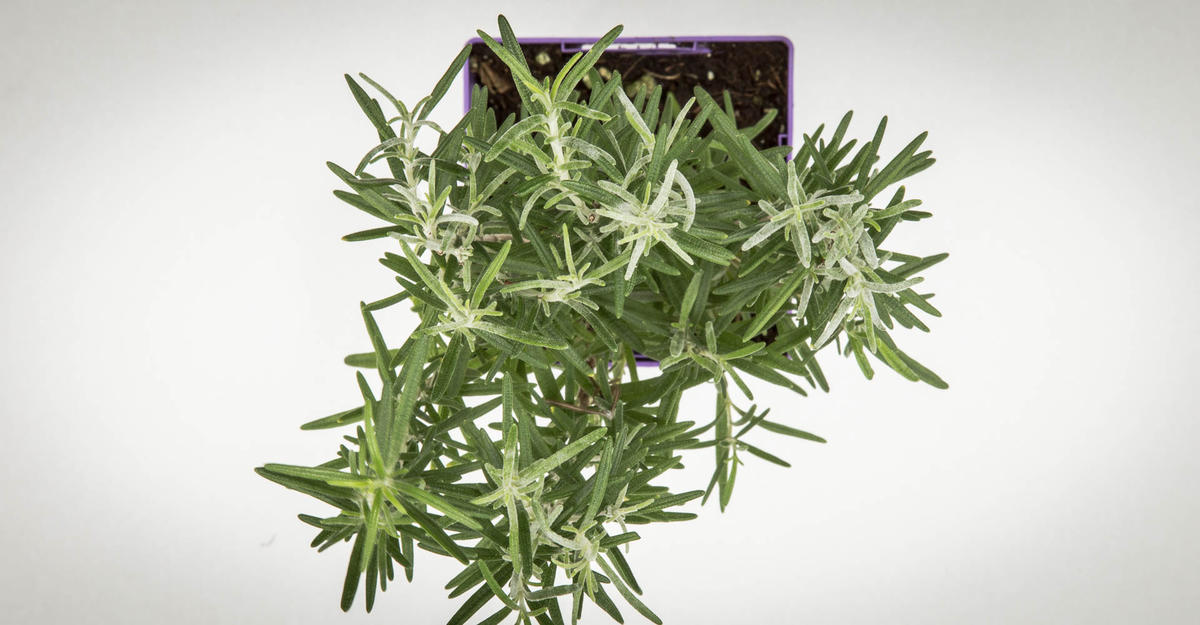 Rosemary has a bitter, astringent taste and is highly aromatic, which complements a wide variety of beers. Try it in IPAs, porters, saisons, and pale ales. Rosemary is a tender perennial. If your winters are cold and icy, plant rosemary in a pot and move it indoors to a sunny window when the temperatures start dropping below freezing at night.
THYME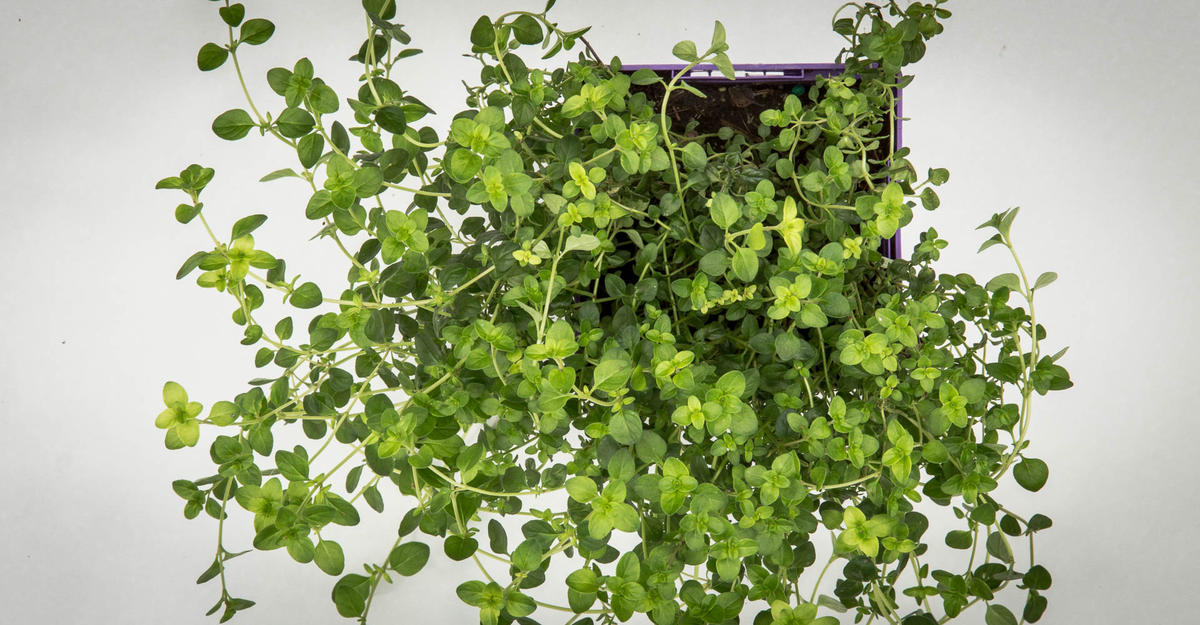 Use thyme to add a spicy note to Belgian witbiers, American wheat beers, saisons, or pale ales.
CHAMOMILE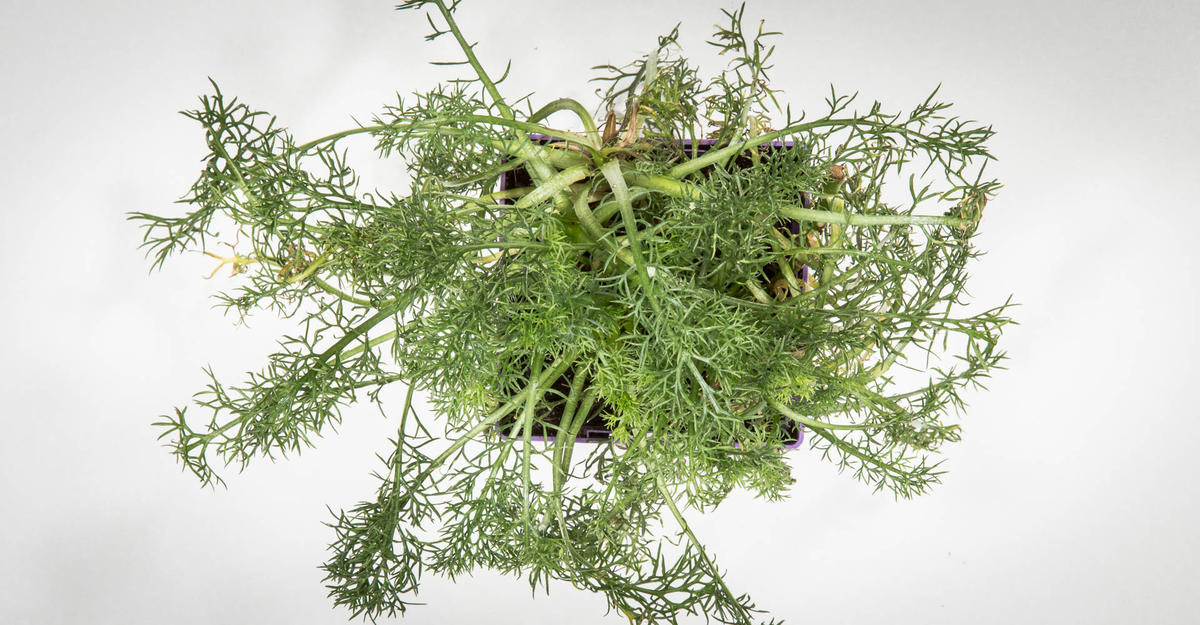 Combine chamomile with honey in your next wheat beer or American pale ale.
JUNIPER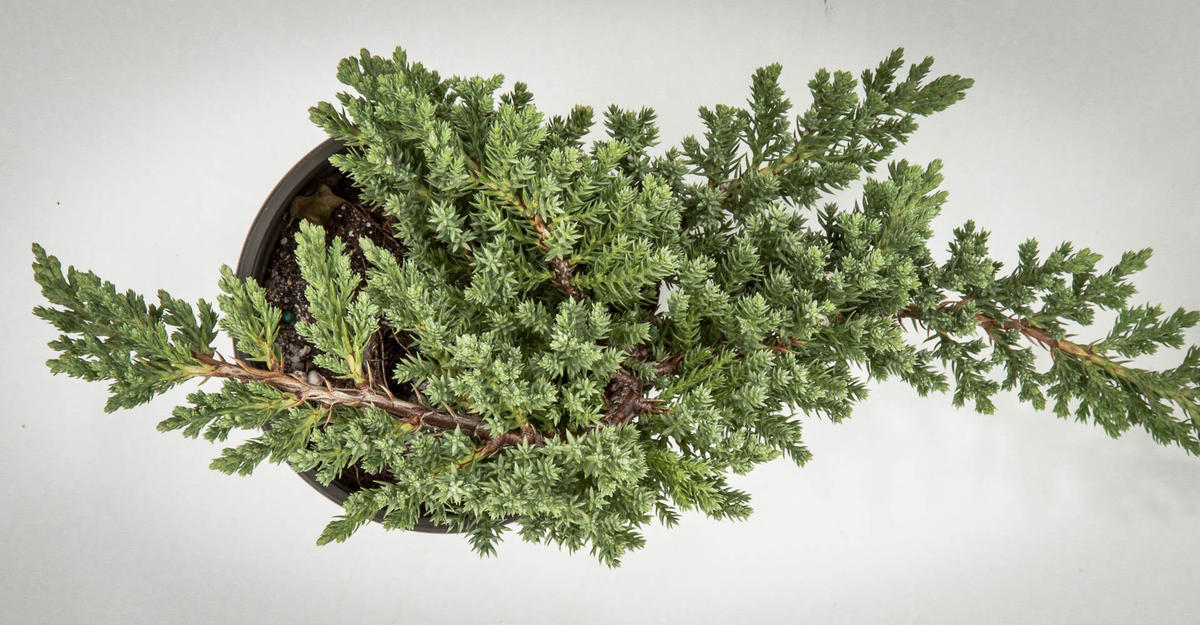 Juniper is a key ingredient in Sahti, a traditional Finnish beer. Let it add some pine notes to a pale ale, black ale, or IPA.
Get the scoop on using herbs and spices in your brewing. Join host Jay Montez of Odell Brewing Company as he guides you through CB&B's online class, Adding Flavors to Beer. Sign up today!