SPONSORED CONTENT
Let the flavor and aroma of your beer stand out with this convenient to-go option that can be consumed straight from the package—no extra glass needed.
Your beer deserves a container that enhances its aroma and flavor. Your customers deserve flexibility and a straight-from-the-tap experience that they can take home all summer long and beyond.
Breweries such as Oscar's Brewing Company in Temecula, California, are taking advantage of Drinktainer™, an innovative new container that takes the best of both worlds—letting beers shine like they do in the taproom, while giving customers the option to take their beers to-go in an individually sized package.
"The idea of not needing another vessel to enjoy the product," is what Oscar's head brewer Joe Flores says appeals to him most about Drinktainer, as well as its unique design and application for their bar.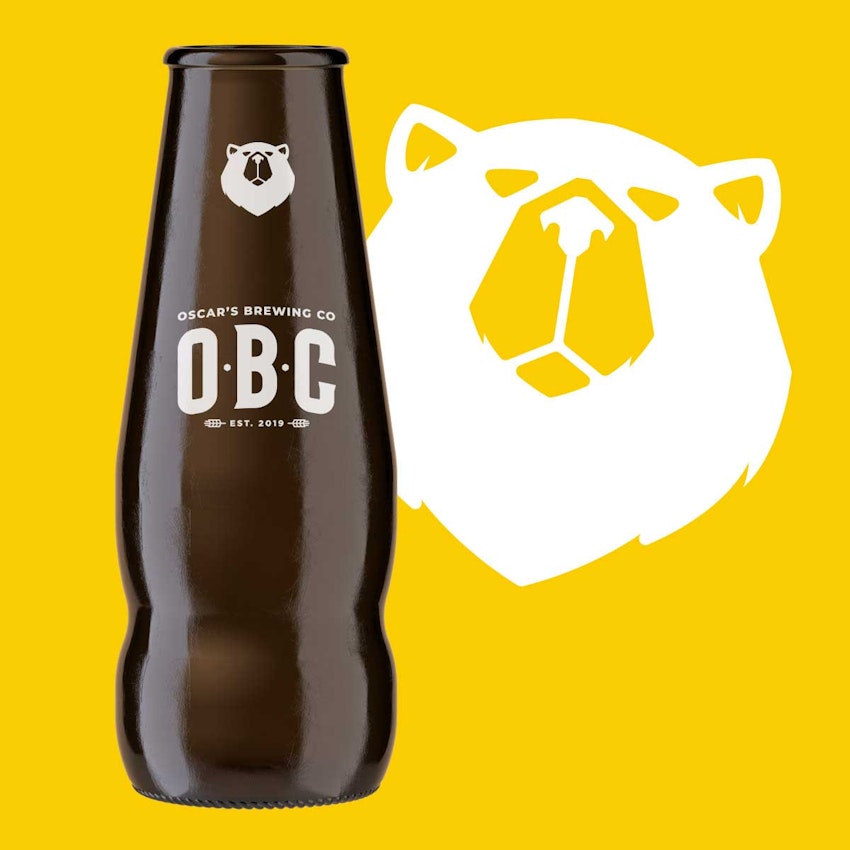 O-I's Drinktainer is about as close to beer glassware as a to-go container gets – it's a single-serve, wide-mouth glass container that allows your customers to take your beers to-go and enjoy them later. No need to pour it into another glass, for one. Breweries also usually sell them in four- or six-packs, which means beer lovers can take more of their favorites home, versus 64 or 32 oz of one beer.

Inspiring New Concepts & New Revenue Opportunities
Researchers say that about 80 percent of the flavors we taste come from what we smell. Cans and other traditional packaging restrict the aroma with their small openings. Drinktainer boasts a 42 mm wide-mouth opening that allows beer lovers to smell their beverage first. It removes the barriers of traditional containers to deliver a full-sensory drinking experience so that beer lovers can enjoy their beverage as if they were drinking it from a glass straight from the tap at their favorite brewery.
It's the perfect container for testing out new concepts. Armed with Drinktainer, Flores and his team are excited to use the vessel for their latest innovation: beer cocktails. Flores says they'll use Drinktainer to serve their draft cocktails, offering them to-go as well, and eventually use Drinktainer as another option for to-go beer for those who want a smaller format of higher ABV beers.
Equipped with this new option for bringing the joy of beer to their patrons, Flores and his crew at Oscar's Brewing have already thought up another ingenious use for Drinktainer: "We are excited to have a series of beer-pairing dinners with to-go beer included in [the] ticket price, and we look forward to utilizing Drinktainer for such events all summer and throughout the future," Flores says.
Level Up Your To-Go Program
When tested among consumers, Drinktainer was perceived to provide a better taste. In a quantitative test, consumers rated Drinktainer above the standard 26 mm bottle for aroma and overall flavor, and 77 percent of those surveyed said Drinktainer was new and exciting, 61 percent perceiving it as a "premium" option.
Since it's ready to drink and available in 10- and 12-ounce sizes that fit in any standard four- or six-pack carrier, Drinktainer is a great solution for any brewery's to-go program. Drinktainer utilizes the easy-to-use RipCap® closure system that ensures no loss of flavor or carbonation. The 42 mm RipCap Tabletop Hand Crimper allows you to fill, cap and seal your Drinktainer right there at the bar. And removal of the cap provides a satisfying "pop of freshness"—no bottle opener necessary.
For breweries such as Oscar's, creating convenient to-go programs for their customers is a top priority. According to the National Restaurant Association's industry report released in January 2021, 39 states and Washington, D.C., have allowed alcohol to-go in some capacity during the pandemic, and seven out of 10 full-service operators say they started selling alcohol to-go since the start of the pandemic.
With Drinktainer, your customers can take home draft beers in a container that maintains freshness and flavor. They can choose from a variety of brews without having to commit to a larger format, encouraging your customers to sample and customize their to-go orders.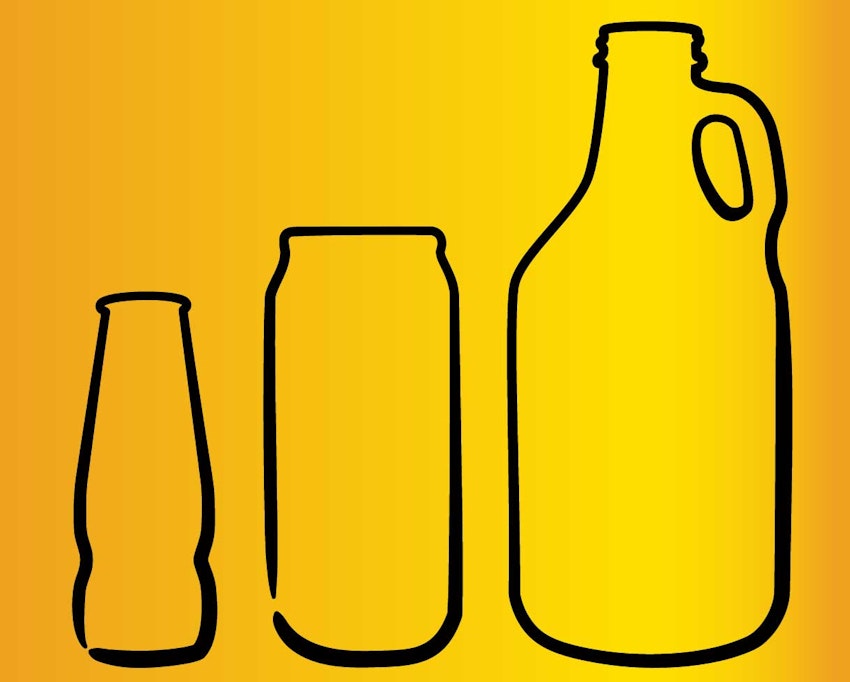 This summer, your customers deserve to enjoy your beer the way it was meant to be tasted, full of flavor and aroma. With to-go programs increasing in popularity, Drinktainer offers the most positive drinking experience that's simply unparalleled by other current offerings. It keeps beers crisp and full of flavor, whether they're enjoyed in the taproom or in your customer's own backyards.
Find out more about how O-I can help you enhance your beer packaging this summer and all year long by visiting our Glass Catalog or contacting us directly.
SPONSORED CONTENT