Subscribe to the Craft Beer & Brewing Podcast:
Our core writing team spends an inordinate amount of time every year talking to brewers, hop growers, maltsters, suppliers, distributors, publicans, and other leaders in the brewing industry. Our goal is to make sure we're bringing you the very best in actionable insight in every story we write.
In our critic's lists every year, we share what gets us excited—brewers, beers, and anything that exemplifies the very best in creative and technical prowess. This episode captures that energy and thoughtfulness, as five of the very best in beer reporting and insights share their thoughts on what's best in craft brewing, right now.
This episode is brought to you by: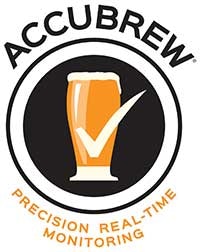 AccuBrew is an analytical tool designed to collect and compare the information brewers need to produce consistent results and continuously improve the process of fermentation. AccuBrew is more than a progress bar and early warning system. It is an ever evolving piece of technology tailored to you and your process. (bullet) Save time and turn tanks faster. (bullet) Monitor and compare batch progress in real-time. (bullet) Enter notes, set custom reminders and temperature alerts. (bullet) And detect process issues before a batch is ruined. Quality, consistency, and confidence. That is what AccuBrew delivers! Visit accubrew.io today, for a no obligation 90 day trial!

Sponsored by CanCraft and BSG. Need cans? CanCraft has you covered. Get blank, sleeved, and printed aluminum beverage – low minimums plus full-service support from design through delivery. No matter the size of your business, CanCraft's design & aluminum specialists are here to guide you every step of the way. Visit bsgcraftbrewing.com/CanCraft for your complete packaging solution.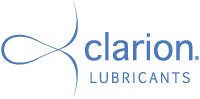 Balancing barley and hops is your expertise. Food-grade lubricants is ours. When it comes to what you do, you're the expert. And when it comes to supplying food-grade lubricants backed by service-oriented professionals, we're the experts. We work with you to create an efficient lubrication program that helps protect your operation. To learn more, visit ClarionLubricants.com/foodgrade. Clarion Lubricants. The expert that experts trust.